Mandya: Prime Minister Narendra Modi is scheduled to visit Karnataka on March 12 where he will dedicate the Bengaluru-Mysuru Expressway to the nation.
It will reduce the travel time between Bengaluru and Mysuru from around 3 hours to about 75 minutes. The 118 km long project has been developed at a total cost of around Rs 8,480 crores.
The project involves the 6-lining of the Bengaluru-Nidaghatta-Mysuru section of NH-275 and it will act as a catalyst for socio-economic development in the region.
Earlier on March 10, informing about the PM's visit to Mandya, Prime Minister's Office said, "The rapid pace of development of infrastructure projects has been a testament to the vision of the Prime Minister to ensure world-class connectivity across the country. Moving ahead in this endeavour, Prime Minister will dedicate the Bengaluru-Mysuru Expressway to the nation".
Earlier Nitin Gadkari had given details of the connectivity project on Twitter.
"The construction of the #Bengaluru_Mysuru_Expressway, which encompasses a portion of NH-275, also entails the development of four rail overbridges, nine significant bridges, 40 minor bridges, and 89 underpasses and overpasses," Gadkari tweeted.
In a separate tweet, Gadkari stated that this connectivity project will enhance the tourism potential in the area. "This ambitious project aims to improve accessibility to regions such as Shrirangpatna, Coorg, Ooty, and Kerala, thereby bolstering their tourism potential," Minister tweeted.
Check pictures here.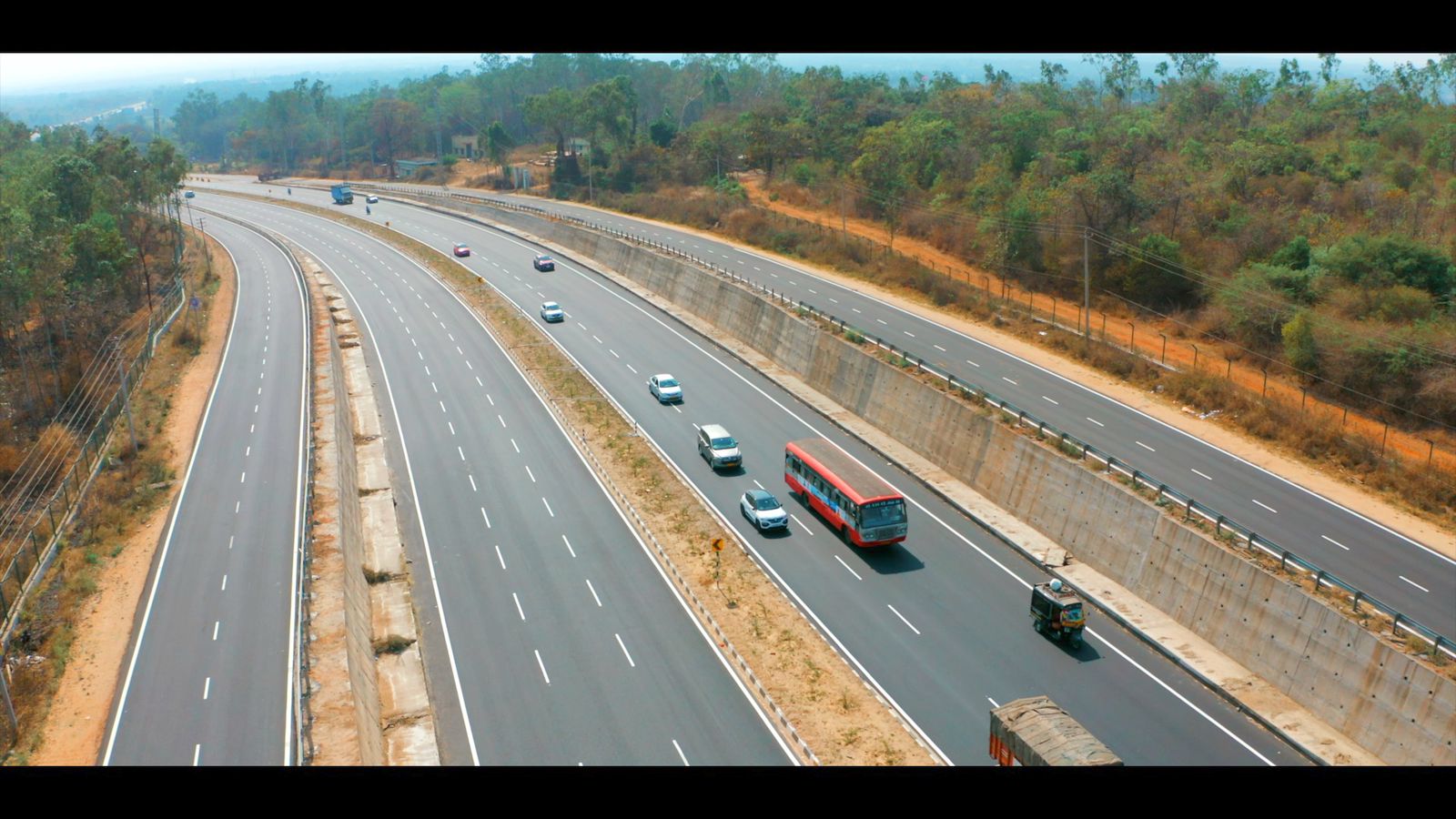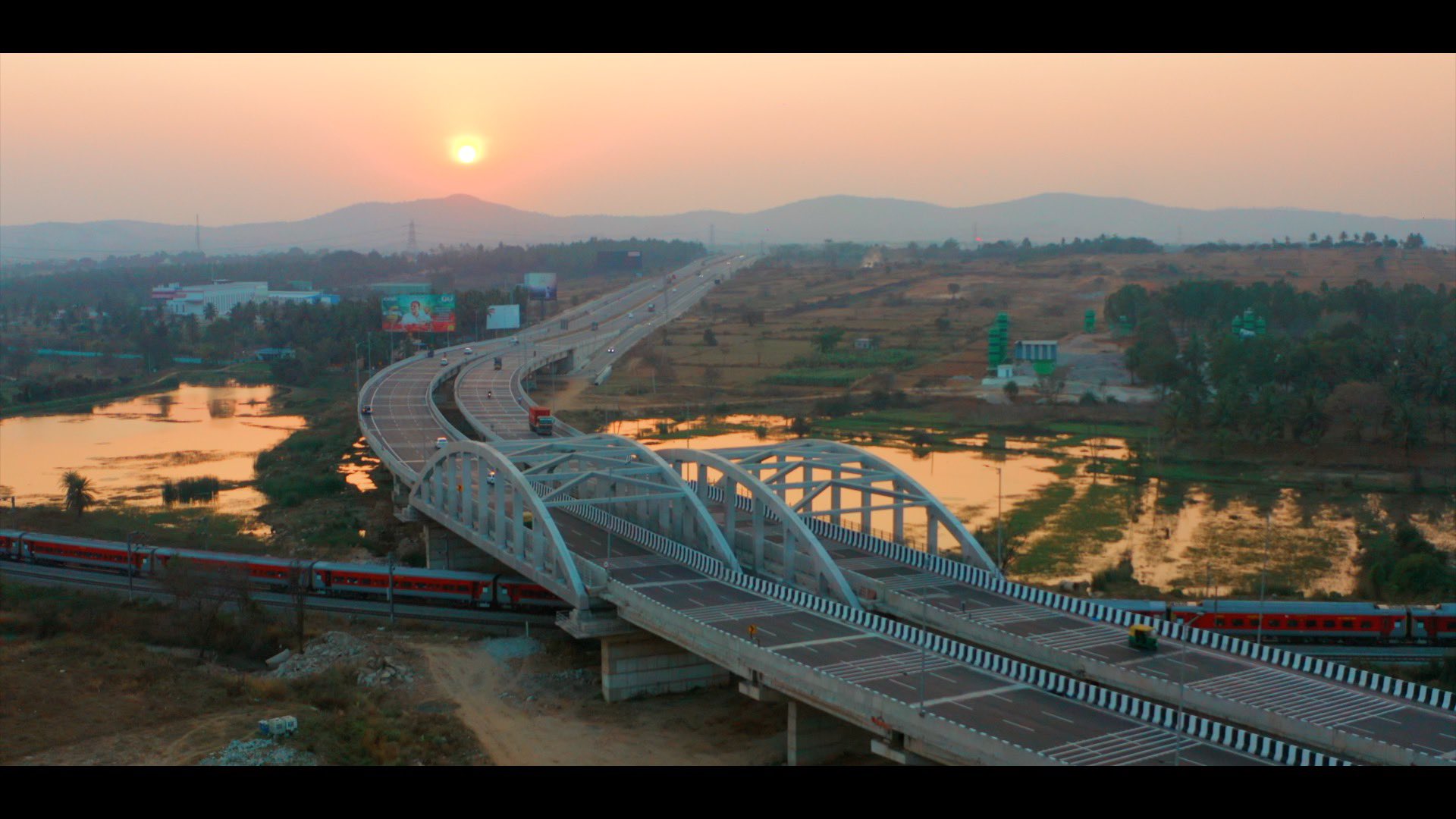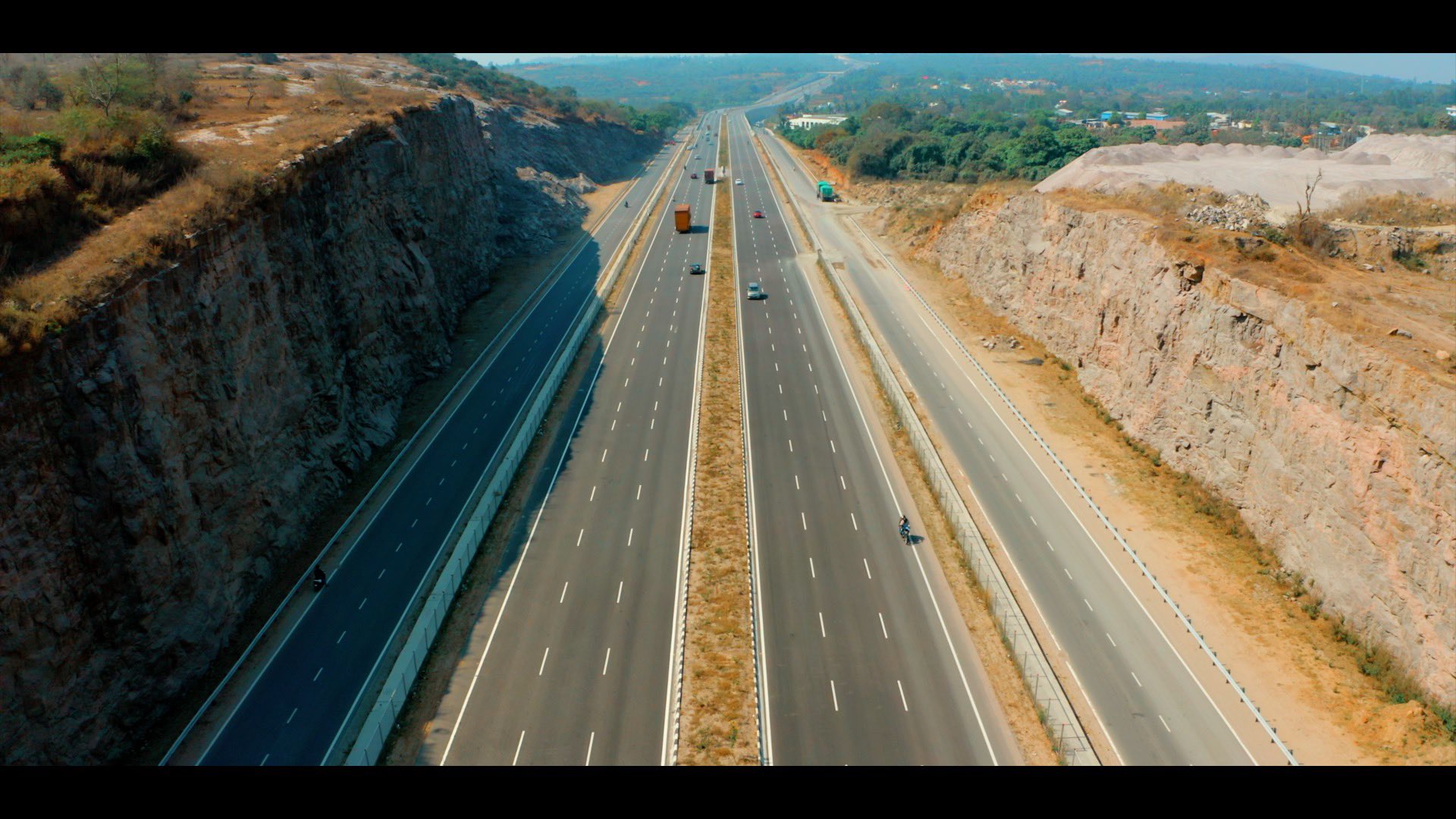 Click here for Latest News updates and viral videos on our AI-powered smart news
For viral videos and Latest trends subscribe to NewsMobile YouTube Channel and Follow us on Instagram