Hollywood celebrity Jennifer Aniston turned desi girl in 'Murder Mystery 2' as she wore a lehenga designed by Manish in the upcoming international film.
The film's trailer was released on Monday evening on Netflix's YouTube channel.
In the trailer, Jennifer is seen donning an embellished ivory lehenga. Her ensemble was completed with a matching lehenga skirt, a dupatta, and traditional jewellery. Moreover, Adam Sandler also complemented her in an ivory sherwani.
Jennifer's desi look caught netizens' attention and left them stunned.
Check it out here: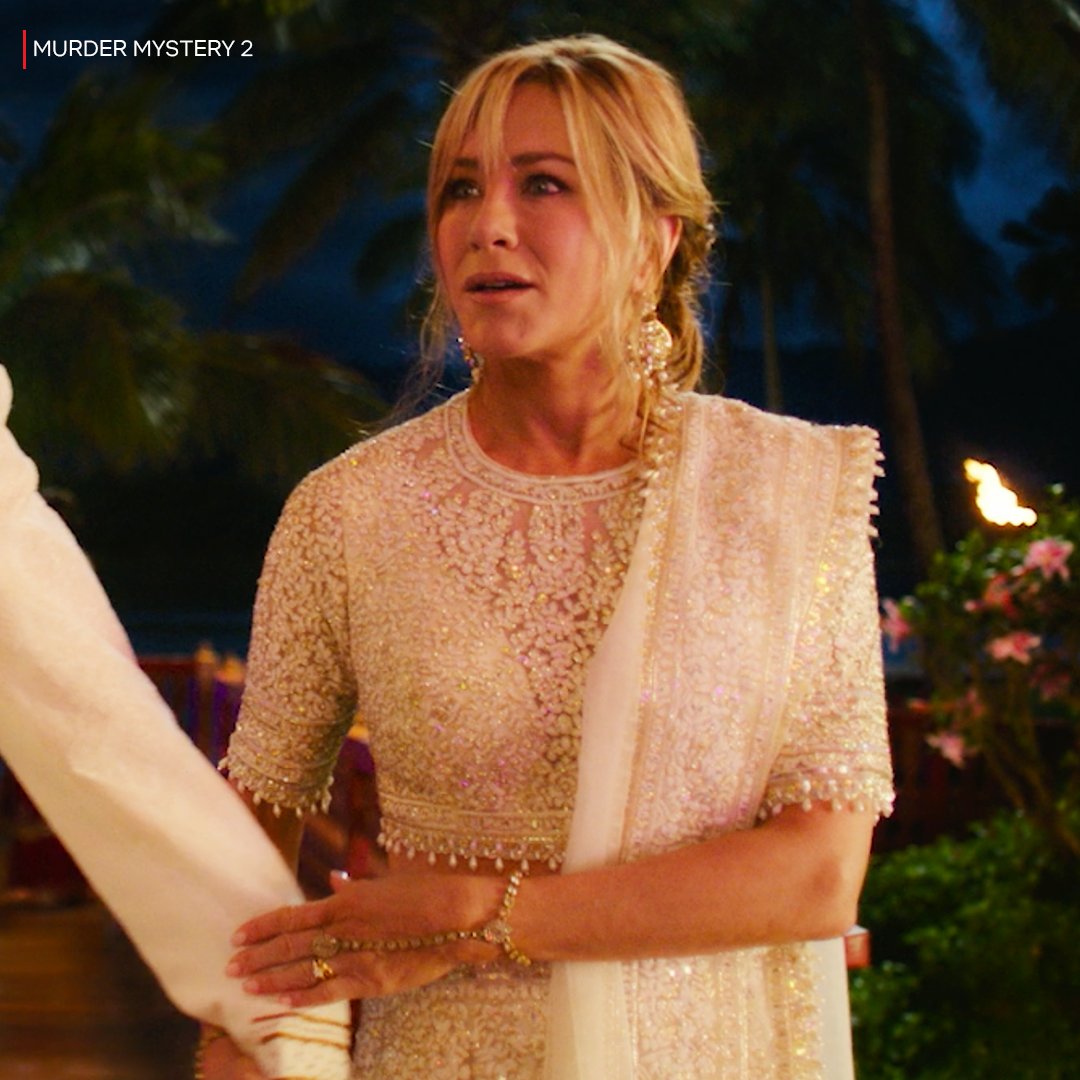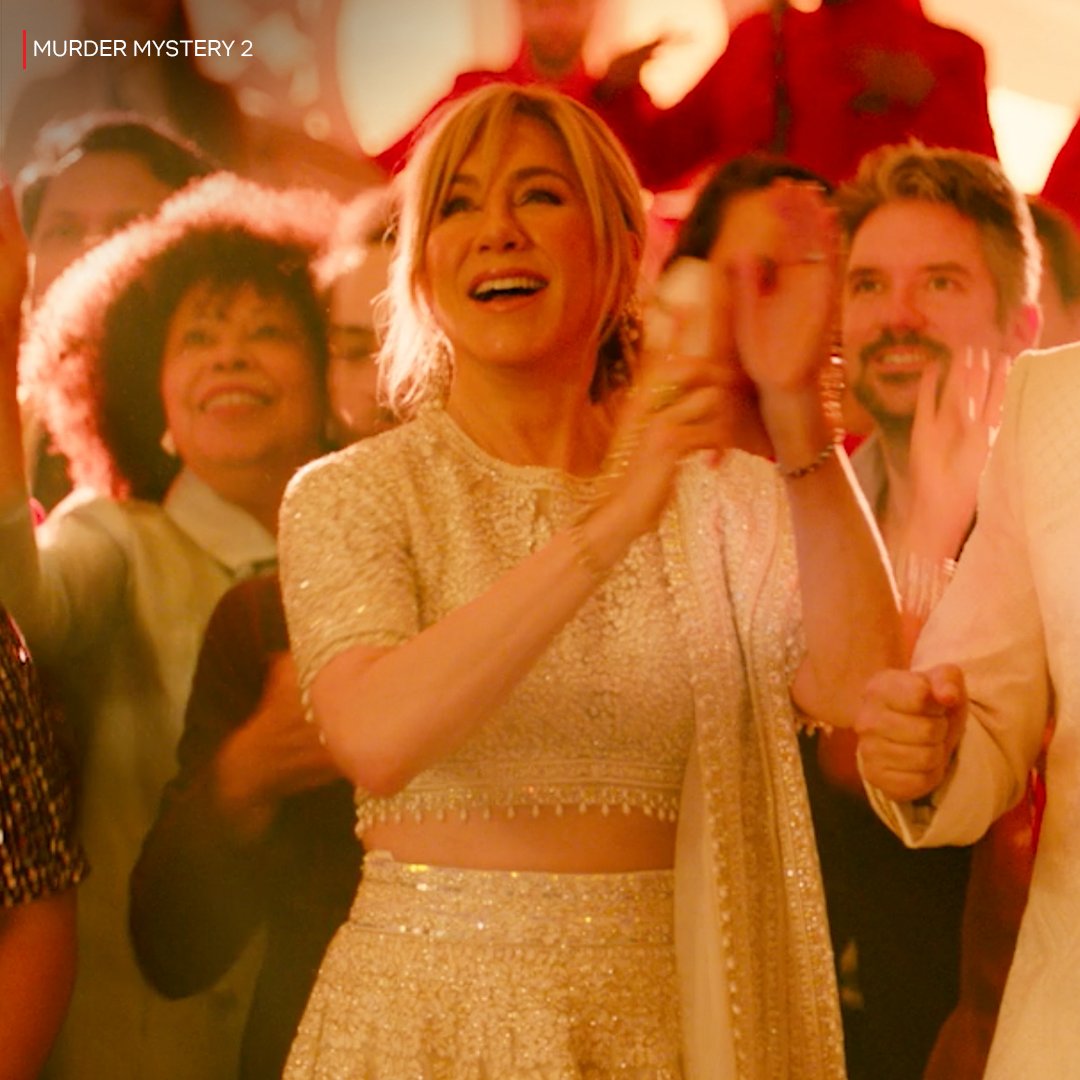 Jennifer and Adam also shared the trailer on their Instagram accounts. They captioned the post, "We're baa-aack…..March 31!! @netflixfilm
Murder Mystery 2 is a comedy mystery film directed by Jeremy Garelick and written by James Vanderbilt.
It is a sequel to the 2019 film Murder Mystery and stars Adam Sandler and Jennifer Aniston. Murder Mystery 2 is scheduled to be released on March 31 on Netflix.
Click here for Latest News updates and viral videos on our AI-powered smart news
For viral videos and Latest trends subscribe to NewsMobile YouTube Channel and Follow us on Instagram