The urban water transportation department is planning to launch 4 new routes for ROPAXferry services and 12 new routes of Water Taxis to decongest traffic on the roads of Mumbai.
On Wednesday, Mansukh Mandaviya, Minister of State for Ports, Shipping and Waterways, chaired a meeting with other senior officials to review the progress of this project.
He explained that the objective of building these new routes is to promote eco-friendly waterways transportation and reduce the traffic load of crowded Mumbai city roads.
The new water routes are planned to be operational by December 2021.
The details of the new routes are as follows: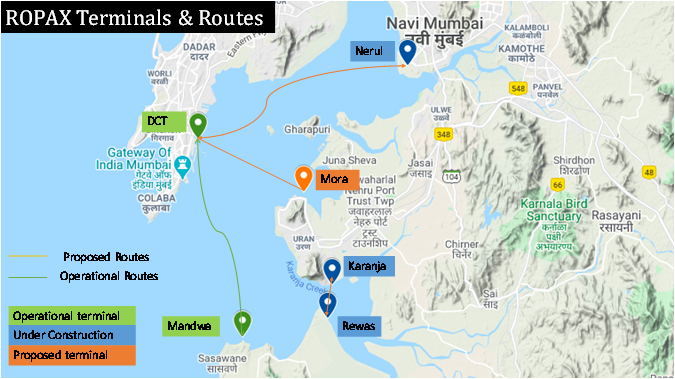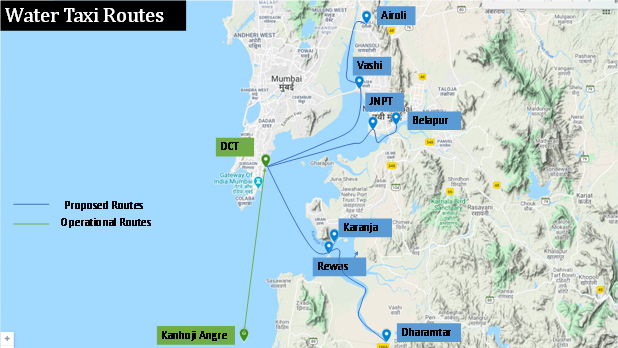 This comes after the successful implementation of ROPAX (roll-on/roll-off passenger) service from Bhaucha Dhakka(Ferry Wharf) to Mandwa (Alibag) which has reduced the road journey of 110 km to about 18 km, thereby reducing travel time of daily commuters from about 3-4 hours to merely one hour.
Click here for Latest News updates and viral videos on our AI-powered smart news
For viral videos and Latest trends subscribe to NewsMobile YouTube Channel and Follow us onInstagram