From the ongoing Coronavirus pandemic to the farmers' protest that has rocked the country; people, in general, have been at the receiving end of an enormous range of troubled news. Wherein COVID has changed the way we live and function, it is our mental framework that has sustained the maximum brunt from all of this.
As per clinical psychologists, being witness to such events over a long period, can be distressful and mentally taxing. In some cases, it can even cause chronic mental disorders.
Dr Paromita Bhowmik, a Consultant Psychologist, at Anubhav foundation elaborates and says that most common issues seen in such situations are –
 Compassion fatigue in trying to support each other.
 Burnout, a complete state of physical and mental exhaustion.
Post-traumatic stress disorder (PTSD) after witnessing a loved one being on the receiving end.
 Anxiety and panic attacks along with depression.
Talking about the measures one can take to look after one's mental health, Dr Paromita says, "The challenge is to remain hopeful and support each other, in remaining committed to the goal. It is also important to take some time off to rehabilitate yourself if possible without feeling guilty."
Some such ways are as follows –
1. Share personal thoughts and feelings. Hence, talking to a counsellor face to face or online helps.
2. Self-help groups to share feelings and worries can do wonders.
3. A rating scale can be used to rate mental health – self-analysis of how one is feeling at the end of each day. Maintaining a journal also helps.
4.Exposure to sunlight and taking breaks.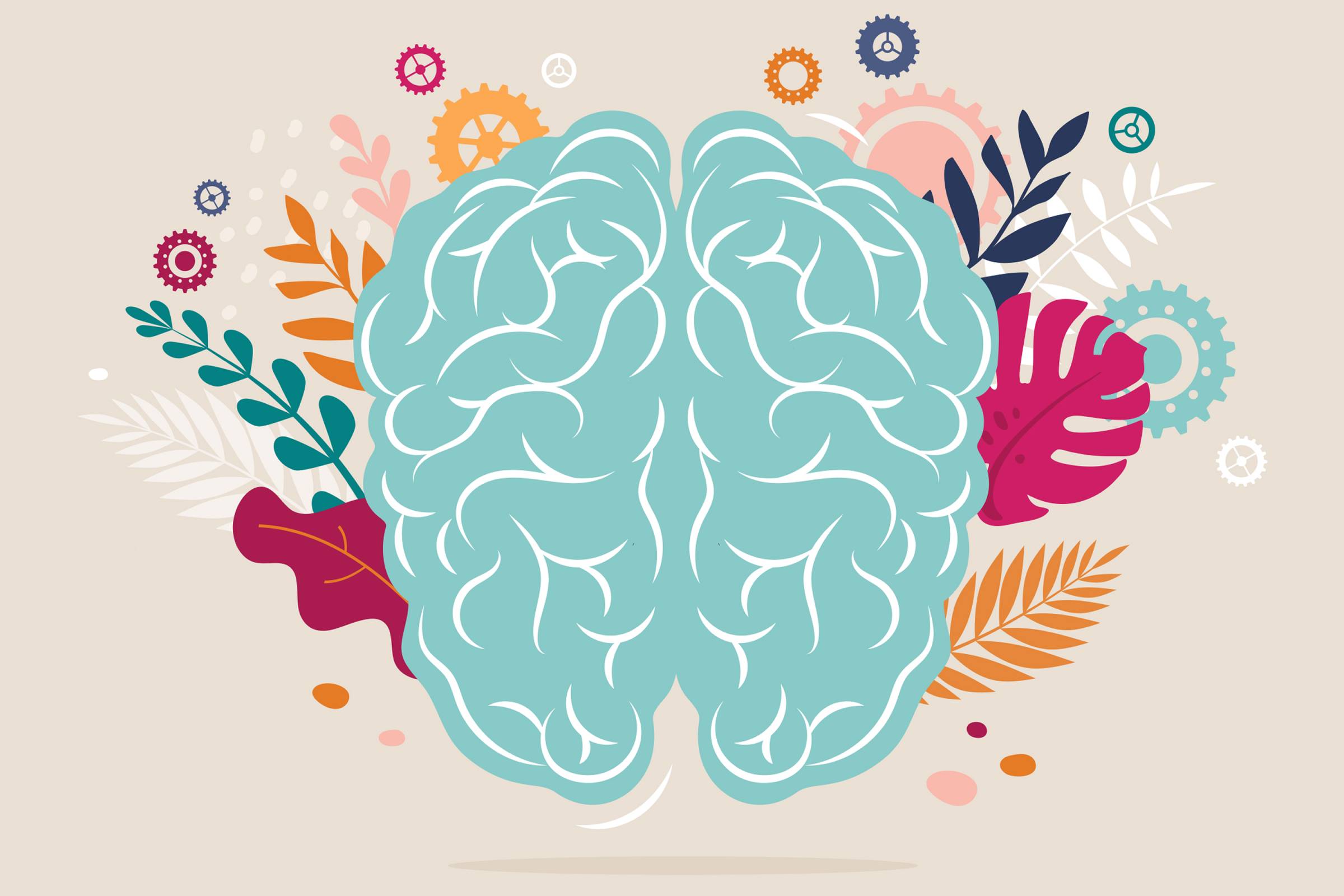 Stressing on the importance of keeping one's mental health in shape, Dr Naveen Kumar, a Clinical Psychologist and Trustee, Manas Foundation, states that people should remain in touch with friends and family members constantly.
He also asserted on the importance of consuming information from verified sources only, as rumours and misinformation can rage negative emotions and can be distressing.
Being physically active and following a daily routine, maintaining physical hygiene and taking out personal 'me-time' is also helpful to combat such situations.
No matter how much we try to manage our emotions during trying times, sometimes we can't manage it on our own. Reeling through the emotions of struggle, anger, fear and injustice can be traumatizing, especially if one is directly affected.
Thereby, it is advised to seek professional help to process emotions and to keep the mind and body healthy and relaxed.
Click here for Latest News updates and viral videos on our AI-powered smart news
For viral videos and Latest trends subscribe to NewsMobile YouTube Channel and Follow us onInstagram