Sometimes it happens that we have the ability to blend fiction and reality and especially in the genre of movies we tend to draw, for the lack of a better word inspiration from real life events.  Such is the case with the 2015 Indian Thriller Movie Phantom, which itself is based on a book Mumbai Avengers by Hussain Zaidi on the aftermath of the 26/11 attacks in Mumbai in the year 2008. The film received mixed reviews but the plot of the story displayed a chilling similarity to the events that did take place. especially recent event.
Plot of the movie
The movie begins with, as expected, a traditional chase scene where we see our protagonist chasing an enemy, getting convicted of a crime, and then we move to our flashback scenes of how it all came to be.
However, the movie takes a dark turn when we skip back to the present where the hero of the movie gets assigned to the same prison as David Headley, one of the conspirators of the terrorist attack. The hero, using his resources exchanges batteries and manages to get his hand on a poison which is untraceable as it could kill a person whose tongue even comes in contact with it with a heart attack.  He kills Headley by putting the poison in a shower head he uses.  A good well-crafted plot, but believed to be just a movie stunt. Yet it seems that this scene became reality as David Headley was indeed attacked in his US-based prison and remains critical.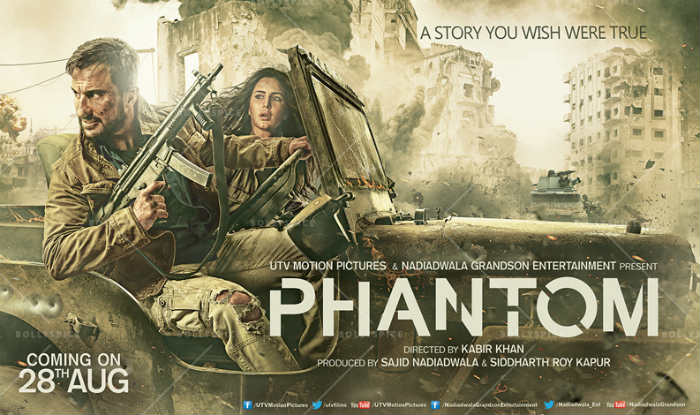 If this was not enough the movie also depicted the killing of one Harris Saeed, a poorly disguised similarity of  Hafiz Mohammed Saeed, one of the conspirators of the attacks. where they ( in the movie) attempt to kill him at a public rally by using a sleeper agent. They do end up killing him however the fact remains open that the character was, very frankly based on the terrorist. The question in peoples mind remains was the attack inspired by the movie? There will be questions that need answering.