The marriage and receptions, they are something that has been the talk of the town for quite sometime now. Kohli, Bhuvneshwar Kumar, Zaheer Khan and many others have tied the nuptial knot in recent days.
After Virat Kohli and Anushka Sharma, it was the turn of Mumbai Indians' star Krunal Pandya to host a reception party for the stars from all fields in Mumbai.
After Krunal Pandya tied the nuptial knot with long-time girlfriend Pankhuri Sharma in Mumbai on Wednesday, he hosted a reception party which was attended by stars like Sachin Tendulkar, Amitabh Bachchan among many.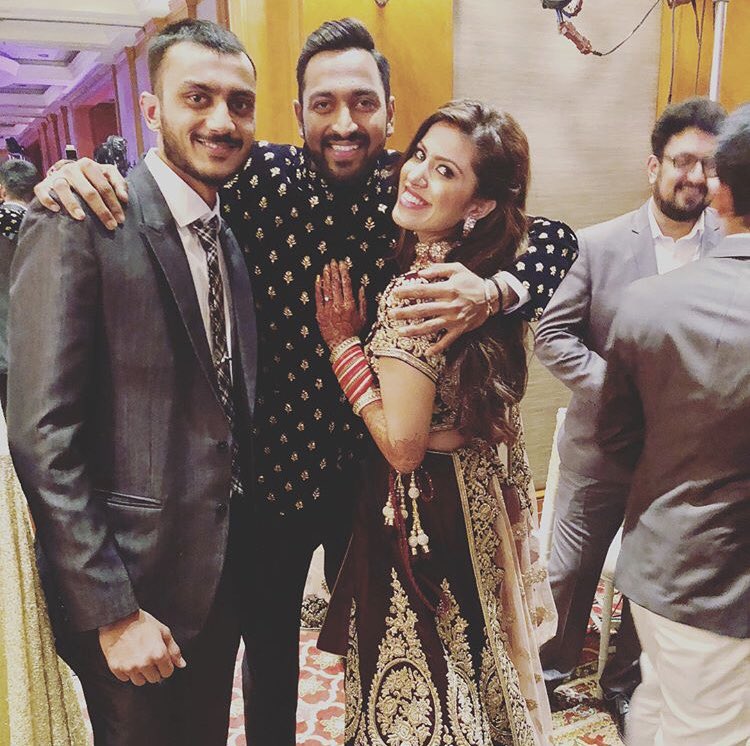 Rohit Sharma, who captains the Pandya brothers in the IPL, was there and so were Lokesh Rahul, Jaydev Unadkat, Irfan Pathan, Parthiv Patel and Kiran to attend Krunal's wedding.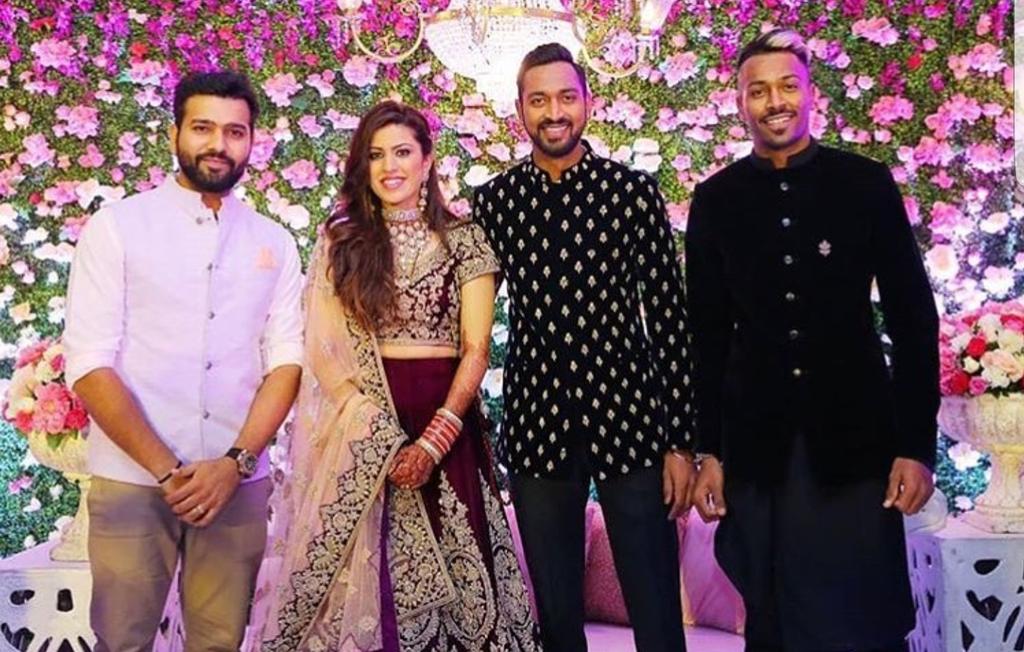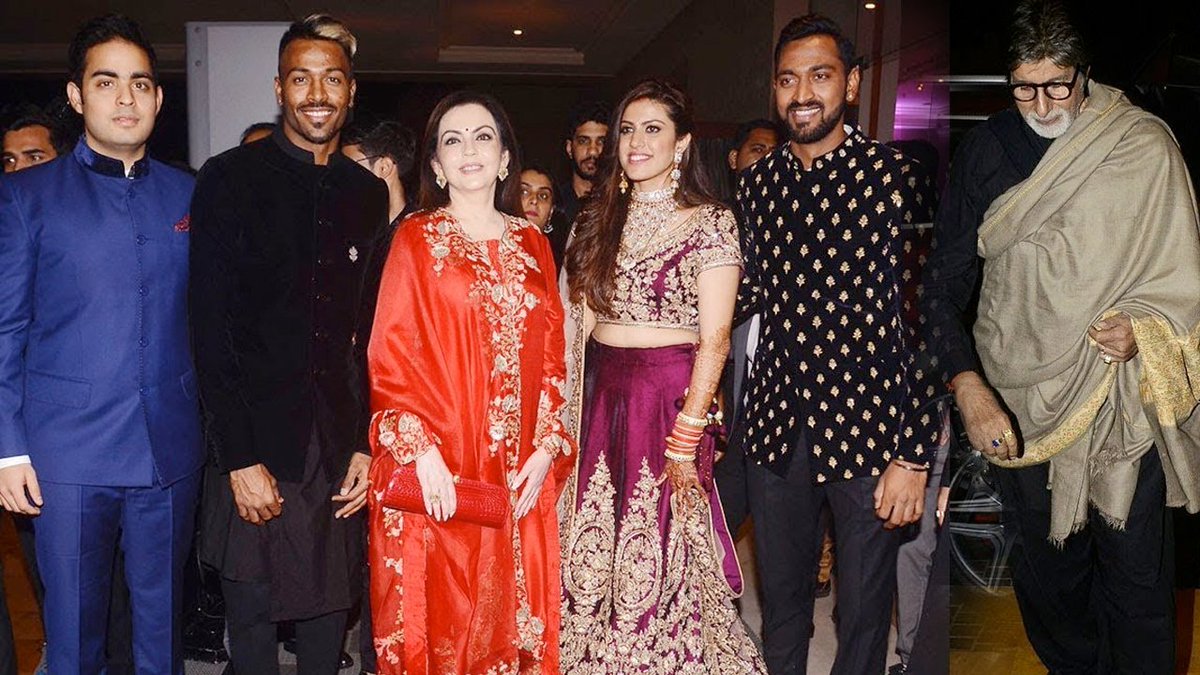 Amitabh Bachchan, who had once told Hardik and Krunal's father that he should be proud of his sons, was also at the ceremony.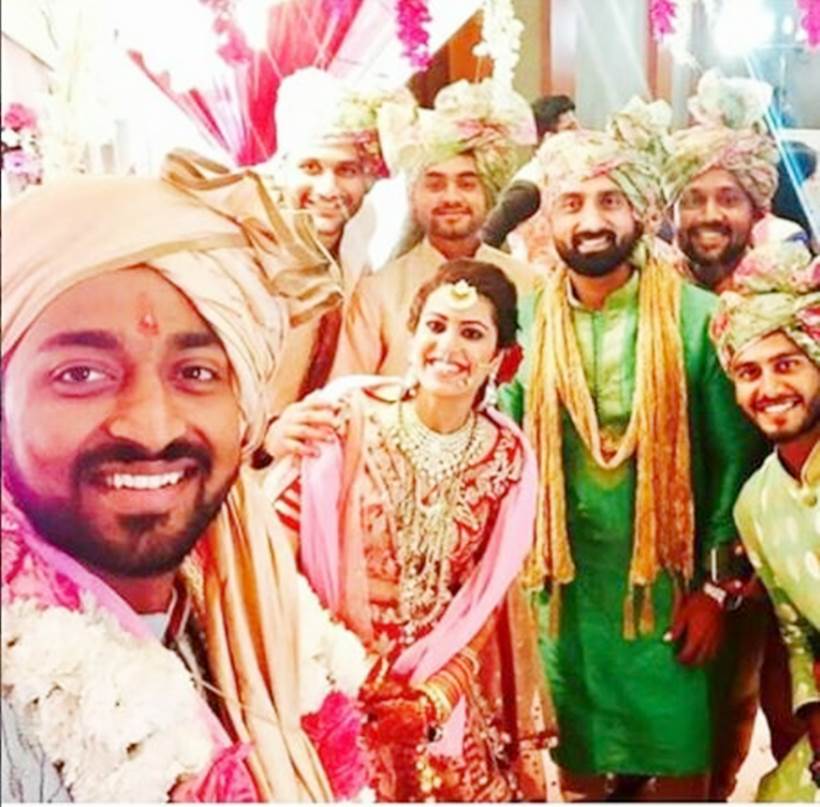 The Pandya brothers have been an integral part of Mumbai Indians for the last two seasons. Hardik (24), two years Krunal's junior, is also India's first-choice all-rounder across all formats.
Here's the video of the holy ritual
In fact, Hardik reached the Indian team hotel late on Wednesday night after his brother's wedding and then departed for the tour of South Africa where India play three Tests, six ODIs and three T20 Internationals.