In the rocky terrains of Pali district in Rajasthan, there is an exquisite resort that all must visit. The resort is so heavenly, that it seems straight out of a fairy land.
Built in the 19th century by Lakshman Singh, this hunting lodge has been transformed into a picturesque resort. It was built to host royal families, however, for all visitors it will make you feel no less than royal today. The magnificent aura, luxurious cottages and extravagant services will definitely account for that. You will definitely feel rejuvenated with this trip.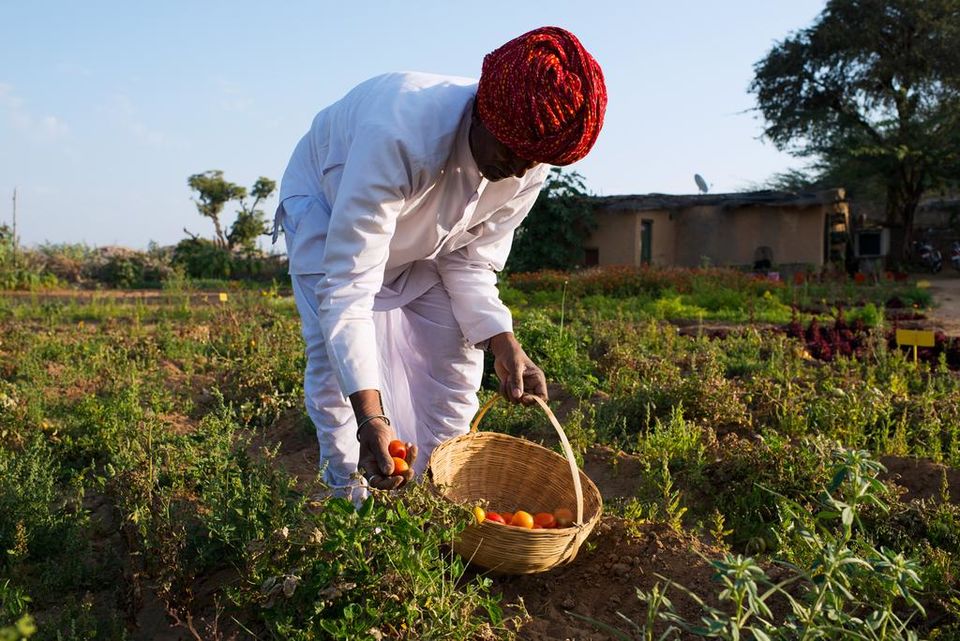 There exist 12 eco-friendly and earthly cottages.
The rooms are decorated in typical Rajasthani style with a touch of British architecture, and the massive cherry on top is it comes with a private pool, overlooking the man-made lake.
Lakshman Sagar has a lot to offer apart from the beautiful settings. The local liquor, goat herding, vegetable harvesting, bird watching, cooking classes, fishing, pottery, yoga among others. These activities are sure to keep you engaged.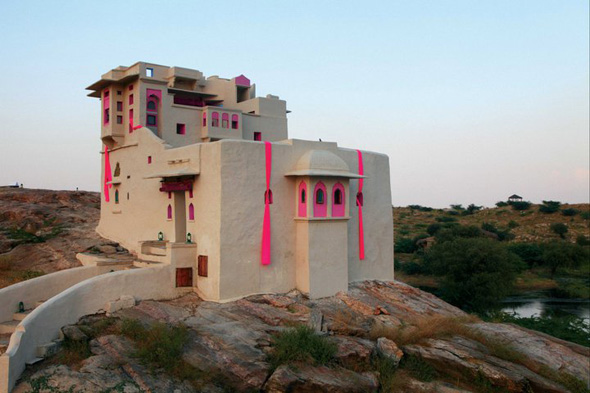 If that wasn't enough, the authentic Rajasthani cuisine will surely be worth it. Based on the concept of slow-food, it is prepared with great care and use of local ingredients, while promoting healthy, enjoyable eating.
Nearby attractions include the Raipur Fort, where you can visit for another great experience.
For all who want to take time out from their busy schedules for relaxation, this is the place to go!
When To Go
November to February, as all trips to Rajasthan should be. The property is shut in the summer.
Price 
₹12,000 and up for a cottage
How To Get There 
The resort is 10 kilometers off NH-14 en-route to Jodhpur via Pali.
It is 2 hours away from Jodhpur Airport and Haripur Railway Station is only 3 kms away