According to reports, friends of Prince Harry claim that he wants to propose to his actress girlfriend Meghan Markle before he turns 33.
With his birthday on September 15th, the fifth in line to the throne is left with merely 3 months to ask Meghan Markle to be his wife.
Sources claim that the Invictus Games, which is a week after his birthday is a perfect opportunity to announce Meghan, 35 as his fiancé.
"Harry has found the girl he wants to spend the rest of his life with. He is fuelling all the talk about the future," claimed a source.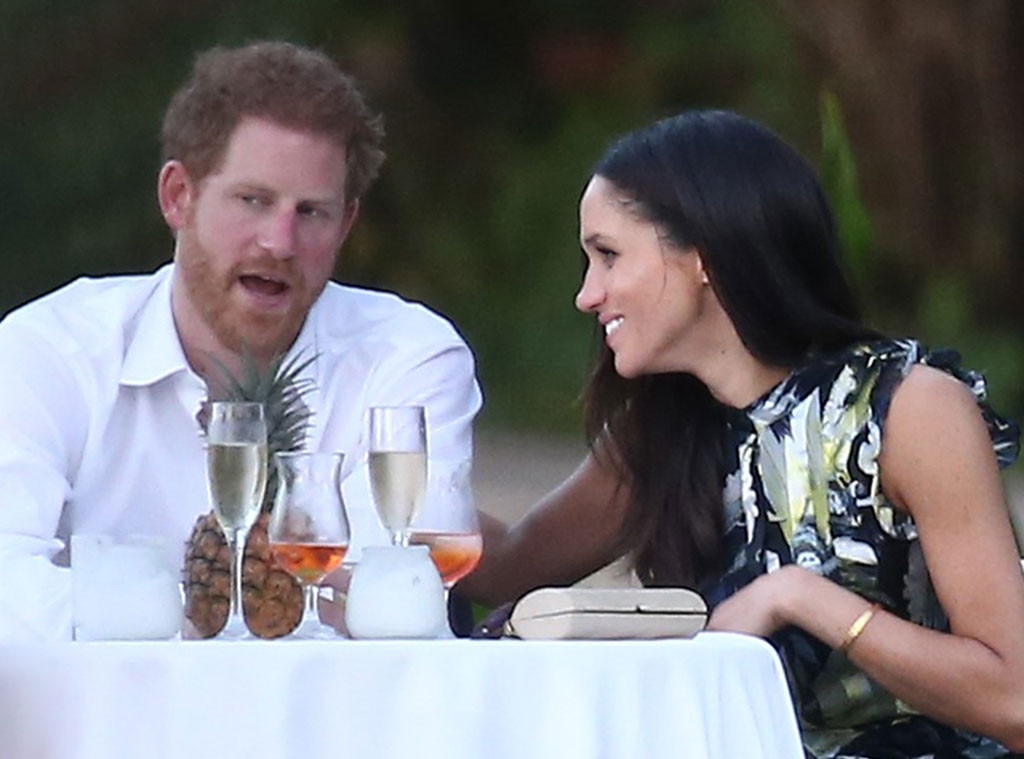 Prince Harry's friends say that Meghan has become increasingly familiar with Harry's home and doesn't even require a security pass to enter the heavily guarded house. Apparently, she has even added personal touches to his home decor. Sources claim she has her own wardrobe at Nottingham Cottage, his residence and her own shelf of organic cookbooks.
Although it was reported that Meghan would move in with Harry last year, she still remains in Toronto which is her workplace.
Facetime twice a day is the secret to their long-distance relationship.
Another friend claimed that, "There's no question they are madly in love."
"Harry is really happy, and from seeing them together I'd say it's just a question of when, not if, he's going to ask her to marry him."
Prince Harry and Meghan who have allegedly been dating since October 2016 appear to be madly in love. Meghan has also been compared to Kate Middleton's sister Pippa ever since the news of them dating reached the world.