There are times you are left to wonder if nature has been kinder to some parts of the earth. Certain places are rich with man-made monuments and arts, while some have nothing special to boast of in terms of human being's contribution. Very few places have the best of everything and Arunachal Pradesh is one such place.
Located in the easternmost part of the Indian territory, this wonderful holiday getaway is home to verdurous valleys, and unprecedented aestheticism. Gushing waterfalls, crystal clear lakes, and picturesque mountain tops enhance the astounding scenic beauty of this treasure trove of unmatched allure.
India's wildest and least explored state, Arunachal Pradesh, which means 'Land of Dawn-lit Mountains' is home to 26 indigenous tribes and is perhaps the last sanctuary for India's natural and anthropological heritage.
Climate
Also known as the 'Orchid State of India' or the 'Paradise of the Botanists', the climate of Arunachal Pradesh varies with elevation.
Areas that are at a very high elevation in the Upper Himalaya close to the Tibetan border have an alpine or tundra climate.
Below the Upper Himalayas are the Middle Himalayas, where people experience a temperate climate. Areas at the sub-Himalayan and sea-level elevation generally experience humid, subtropical climate with hot summers and mild winters.
Also Read: SpiceJet to offer in-flight entertainment
How to reach Arunachal Pradesh
By Air: The nearest airport to Arunachal Pradesh is Lilabari (North Lakhimpur) in Assam, 57 kms from Naharlagun and 67 kms from the capital, Itanagar. Direct flights are operated from Guwahati and Kolkata.
By Train: Arunachal Pradesh got its first railway line in late 2013 with the opening of the new link line from Harmuti on the main Rangpara North-Murkongselak railway line to Naharlagun in Arunachal Pradesh. On February 20, 2015, the first through train was run from New Delhi to Naharlagun, flagged off from the capital by Prime Minister Narendra Modi.
By Road: Arunachal Pradesh is well connected by roads. Inter-state services are available from Guwahati to major towns of Arunachal Pradesh. Guwahati is at a distance of around 381 km from Itanagar.
Places to visit in Arunachal Pradesh
Tawang
With Tibet to its north, Bhutan to its southwest and Sela range of West Kameng to its east, Tawang captivates you with its scenic beauty. It is located 10000 feet above sea level.
Tawang has beautiful lakes around it and you will love the view offered by the place. The 400-year-old Tawang Monastery is not only one among the oldest but it is named one among the largest Indian monasteries. The interior of the building is stunningly beautiful and a 28 feet high golden statue of Lord Buddha is worshipped here.
Roing
Roing is one of the most important tourist attractions in Arunachal Pradesh. Located in Lower Dibang Valley, the picturesque beauty of the place attracts tourists from all parts of the world.
Nature lovers, archaeologists and adventure seekers will find the place engaging, educative and interesting. The place has many lakes and waterfalls and here you will find yourself at peace. You will surely be blessed with a view that will be forever etched in your memory.
Itanagar
Hemmed in by the lofty snow capped Himalayas, this pristine city has an unmatched splendor attached to itself. Itanagar has various attractions to offer which includes Itanagar Wildlife Sanctuary, Ita Fort, The State Museum, Ganga Lake, Polo Park and a lot more.
Itanagar Wildlife Sanctuary is a sprawling sanctuary that houses various species including langur, antelopes, Himalayan black bear, porcupines and goral to name a few. The bird species exceed 400 in number and hence this place is great for birdwatching.
The entire landscape flaunts lush greenery, dancing waterfalls, and an amicable weather throughout the year that is very inviting for travellers.
Bomdila
Bomdila is a perfect place if you are aiming to have a stunning view of snow clad Himalayan mountain ranges. Situated at 8000 feet above the sea level, the climate in Bomdila is enjoyable and so are the apple orchards and the beautiful surroundings.
Idyllic destination for family outing, this quiet place will indulge you to get closer with your loved ones. Stroll across the land to have a clearer views of Kangto and Gorichen Peaks. The Local Craft Centre displays samples of local craft of Bomdila.
Ziro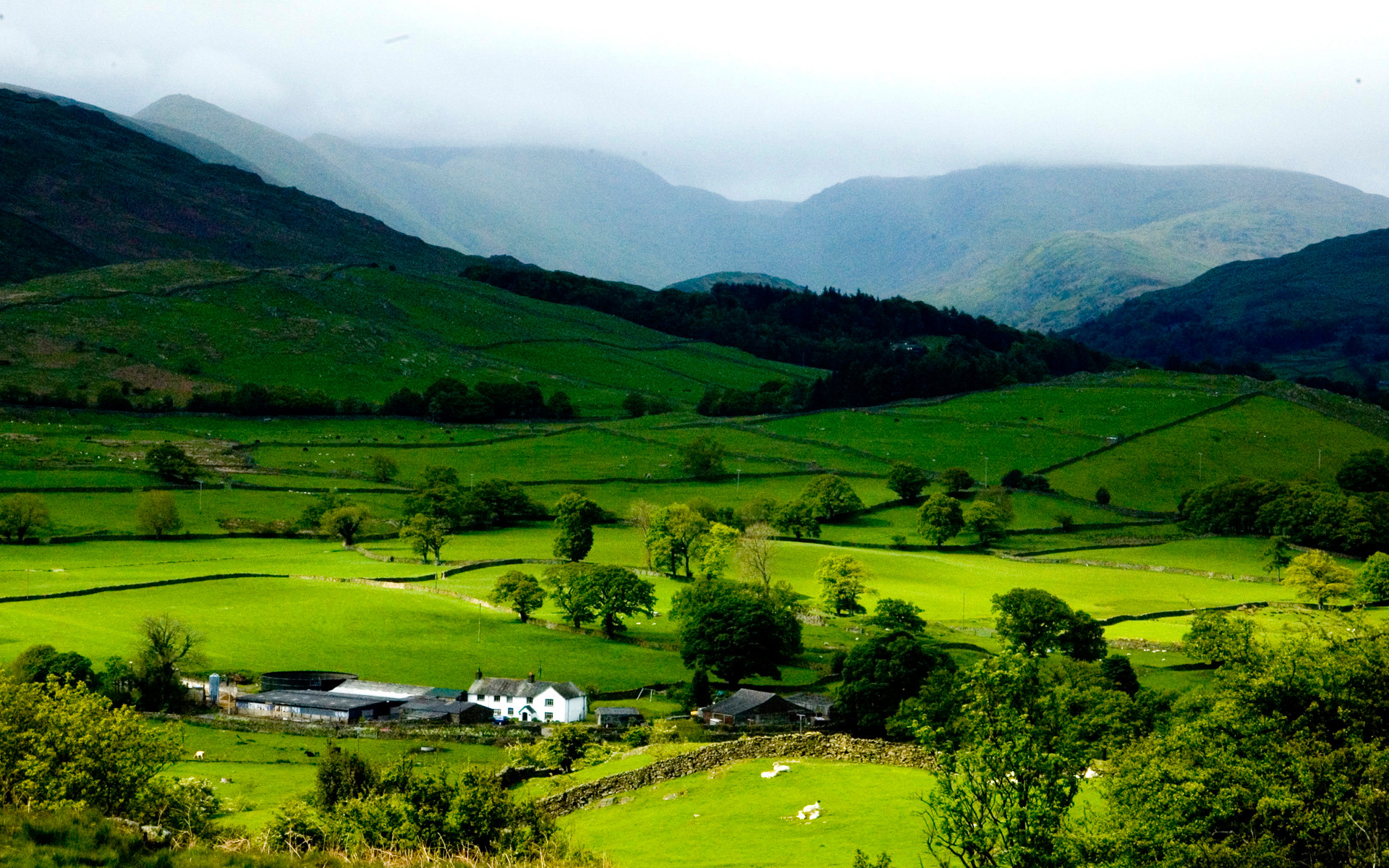 Ziro is famously known as Apatani Plateau. Declared as a 'World Heritage Site', Ziro offers some of the best attractions in Arunachal Pradesh. While you are here, ensure that you visit Talley Valley, fish farm and Wildlife Sanctuary.
Along with its own attractions, Ziro is the gateway to a number of other attractive spots. Ziro Putu is a perfect spot to have a bird's eye view of the entire Ziro Valley. Apart from being home to the endangered snow leopard, Ziro is home to many other rare and exotic animals making it a wildlife lover's delight.
Bhalukpong
Looking around the beauty of Arunachal Pradesh and lost in its tranquility, if you seek a change, this is where you need to be. Located in West Kameng District, Bhalukpong keeps your body and mind engaged.
Nestled amidst the dense forest and rinsed by the Kameng River, the region is a popular picnic spot. A treat for adventure lovers, one can go for hiking, trekking and river rafting. The hills that surround Bhalukpong offer you great opportunity to go trekking. Once you are here, don't forget the Kaziranga National Park and Pakhui Wildlife Sanctuary.
Pasighat
Named the gateway to Arunachal Pradesh, Pasighat is the oldest town of the state. Located on the banks of Siang River and 155 meters above the sea level, the place is blessed with the kindness of nature and you will find mind-blowing views.
The majestic river Brahmaputra flows to this place from Tibet. Pangin and Daying Ering Wildlife Sanctuary are two top attractions here. Pasighat-Jengging-Yingkiong-Tuting Tourist Circuit is the best option to have a look at the main attractions of Arunachal Pradesh.
Namdapha National Park
Being the largest protected area in the Eastern Himalayan sub-region, Namdapha National Park is the largest national park in India in terms of area. The park covers an area of 1,985 sq km of which 177 sq km is in buffer zone and 1808 sq km in the core area.
You will experience the adrenaline rush once you are here. A number of wild animals such as Asiatic Small Bears, Eurasian Otters, Wolves, Clouded Leopards, Dholes, Red Foxes, Tigers, Red Pandas, Musk Deer and Fishing Cats are found here.
Namdapha is famous for being the only park in India to have four big cat species (Leopard, Tiger, Clouded Leopard and Snow Leopard). It's also a birdwatcher's delight, with around 500 recorded species. Situated in the district of Changlang, this place offers thrilling moments.
Sela Pass
https://photos.travelblog.org/Photos/139771/592251/f/6018164-Sela_Pass_Lake-0.jpg
Sela Pass is amongst the most frequented tourist destination in the whole of Arunachal Pradesh. It owns the credit of being the only high-altitude mountain pass in the world that is motorable. This is the only way to gain access to Tawang by road.
The blue water natural lake, snowcapped mountain peaks and scarce grass coating portray the landscape of this stunning getaway. Strolling on the pass turns pleasing when moving clouds touch you with its freezing feel. Summer or winter, you are sure to love the experience. Sela Pass is rightly called the 'heaven on earth'.
Dirang
Located at a distance of 42 km from Bomdila, Dirang is an attractive hill station in Arunachal Pradesh. An ideal place to spend quality time in the lap of Goddess Nature, Dirang has enormous options to explore vividly.
The region is located at an elevation of 4910 ft above sea level and on a picturesque valley in between two major getaways – Bomdilla and Tawang. The land of kiwi and apple orchards is cooled by the freezing river air. It is the base camp of trekking and bird watching at Mandla.
Also Read:Travel gadgets you should invest in