While enjoying a late-night swim a couple witnessed a nightmare of the lifetime when a crocodile barged in the pool. Video posted on YouTube, shows security camera footage of the crocodile arriving in the swimming pool in a hotel in Zimbabwe.
The man quickly escaped, leaving the woman behind. The crocodile appears to snap at her leg and does make contact with her. The  man then intervenes to chase away the crocodile, who was six-feet long according to some reports and the woman is then safe.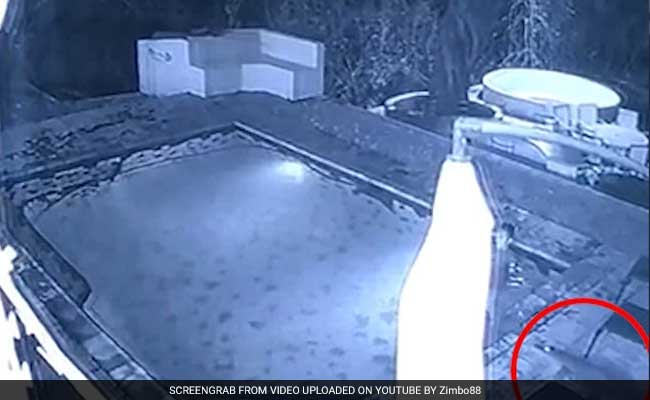 The man who posted the video on Friday later said no one was injured in the attack.
More than 80,000 people have watched the video and many are upset with the man who abandoned the woman with him in a flash.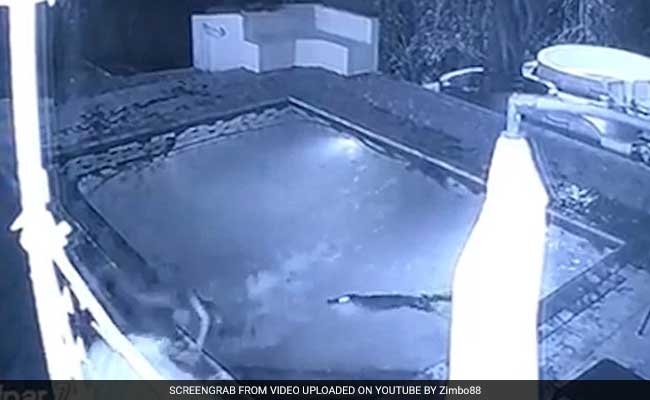 Also Read: No Shave November: Ditch your razors for a noble cause