Amid loads of good wishes and awards for Sakshi Malik , in a rather sweet gesture, Indian Maharaja carrier, Air India has also decided to extend their good wishes to Sakshi in their own way.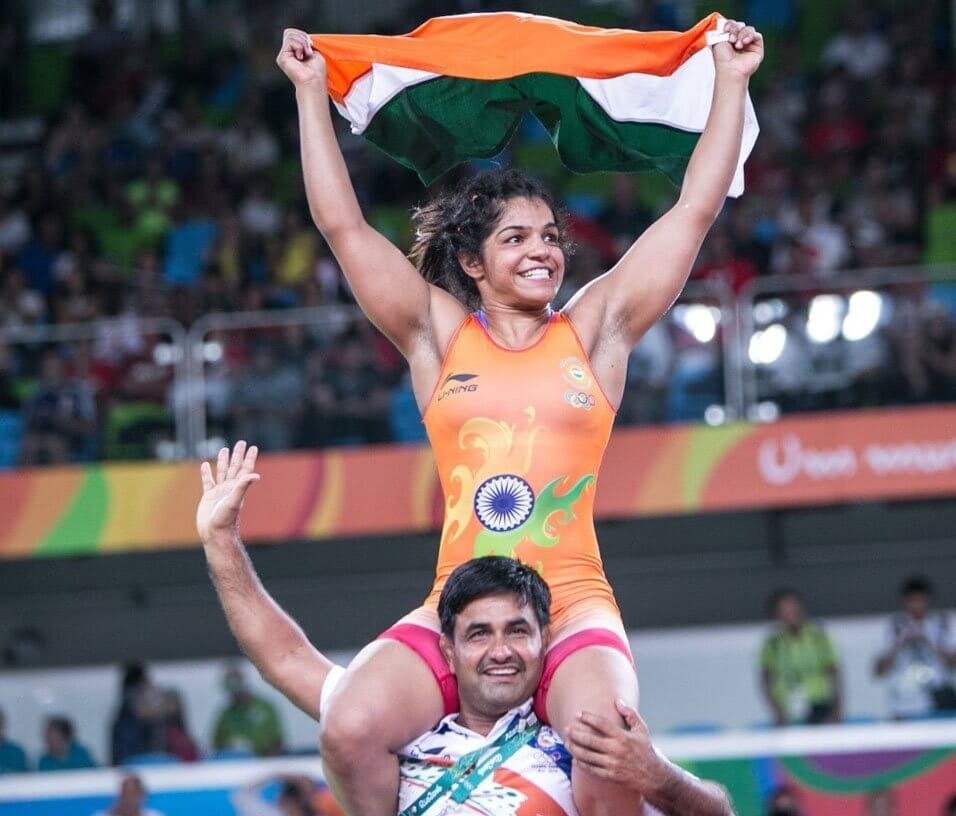 Sakshi had earlier expressed her desire to travel by plane after she becomes a successful sportsperson. Touched by her statement, Air India has extended free business class tickets to this young talent. In a letter addressed to the wrestler, Air India said that her bronze medal at Rio Olympics made them proud and happy.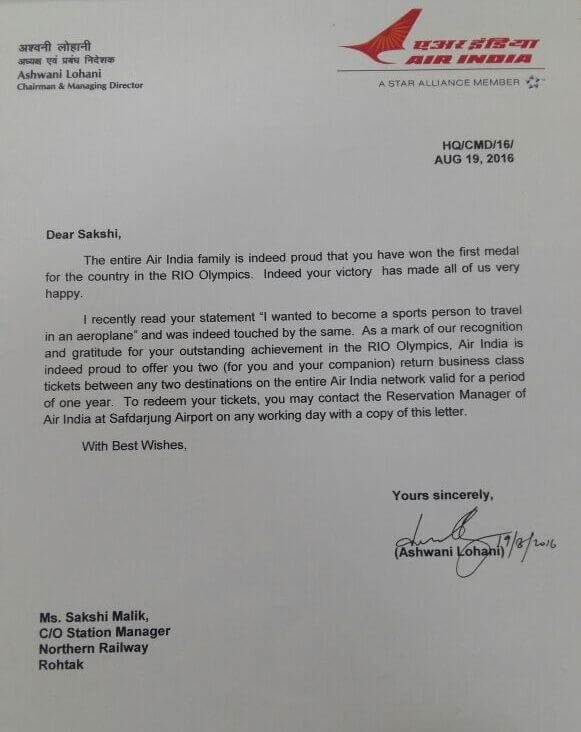 While some were touched by Air India's gesture, while others felt she deserved more.
Although nothing can really match her exemplary triumph at the Olympics and in her sport, we wish Sakshi continues to make her wishes come true and make all her dreams come true.
Also Read: Super Sindhu gets silver in Bag, shuttle aims for the gold at Rio