The brother of Qandeel Baloch, whose risque social media posts both titillated and appalled conservative Pakistan, on Sunday admitted to strangling her in a crime that reignited debate about so-called "honour killings" in the South Asian nation.
Muhammad Waseem said he gave a "tablet" to Baloch to subdue her and then strangled her in their family home over the weekend.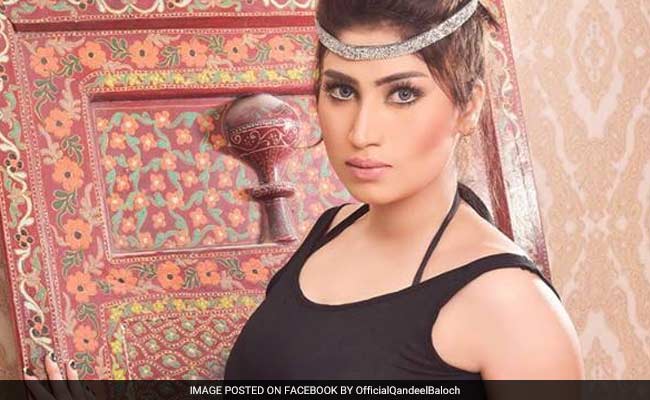 "I have no regrets," he told journalists in a press conference arranged by the police early on Sunday.
The killing sent shock waves across Muslim Pakistan and triggered an outpouring of grief on social media for Baloch, whose real name was Fauzia Azeem.
In Facebook posts, Baloch, 26, spoke of trying to change "the typical orthodox mindset" of people in Pakistan. She faced frequent misogynist abuse and death threats but continued to post provocative pictures and videos.
Ms Baloch's brother Waseem said he killed his sister due to her social media activities. He was also quoted saying;
"As per our initial investigation 'honour' is the motive of murder," said Azhar Ikram, the police chief in Multan, where Baloch was killed.
More than 500 people — almost all women — die in Pakistan each year in such killings, usually carried out by members of the victim's family meting out punishment for bringing "shame" on the community.
Waseem said he killed his sister due to her social media activities, which included a series of posts with a prominent Muslim cleric, Abdul Qavi. One video shows her sitting on the cleric's lap.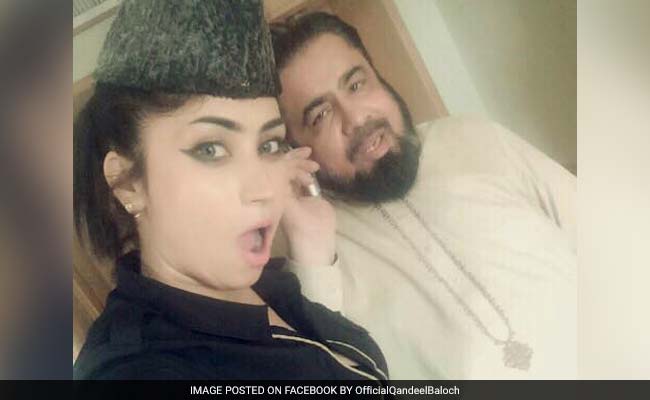 Qavi, who was suspended from a prominent Muslim council in the controversy following the posts, told local media after Baloch's death he had "forgiven her" and the matter was now in God's hands.
Baloch, who called herself a modern day feminist, was described as Pakistan's Kim Kardashian and built a modelling career on the back of her social media fame.
"As women we must stand up for ourselves. As women, we must stand up for each other," she told her 758,000 followers on Facebook, days before her death.
On social media, some celebrated her killing as she had been a "disgrace" to Pakistan's culture. But many grieved her death, saying she had helped the cause of women in a society where they are often banned from working or even appearing in public in ultra-conservative areas.
"There are far too many people who only know how to respond with violence here," Meesha Shafi, a Pakistani model and actress, said on Twitter.
There are far too many people who only know how to respond with violence here. #StatingTheObvious#QandeelBaloch#honorkilling

— Meesha Shafi (@itsmeeshashafi) July 16, 2016
Also Read: Baton Rouge shooting: Three policemen killed, several wounded