Gurgaon folks cheer up !! Work on India's first pod taxi service, connecting Gurugram to Delhi will begin this month-end.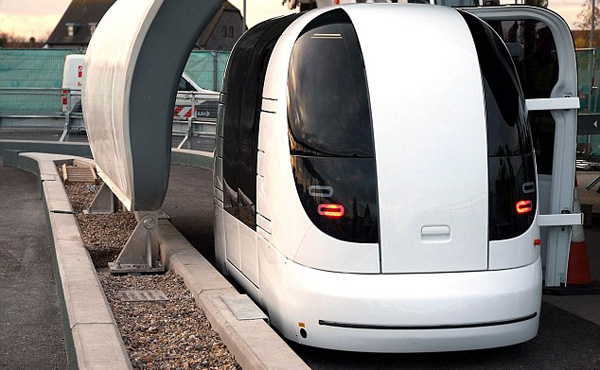 Acording to the report  a transport ministry official said that, four bids from several companies, including two foreign firms have been received by the Highway Authority.  The bids are being scrutinised. The contract will be awarded after a formal decision is taken.
The Rs 4,000-crore public transport project will connect people to commute via ropeway connected driver less pods, and promises to decongest traffic problems for lakhs of office going commuters on the NH8.
Every pod can take up to five passengers. For the pilot project route, 16 stations have been planned, starting near Ambience Mall. A personal rapid transit (PRT) network is made up of small automated vehicles running at close intervals on a guide-way with docking stations for passengers to get on and off.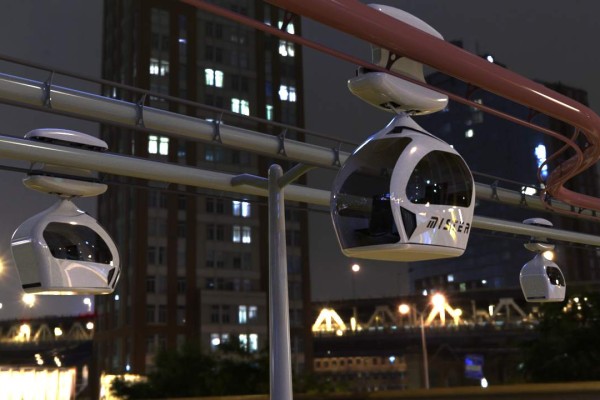 While a pod can accommodate up to five people, there is also an option to hire an entire pod that will take a passenger straight to the destination, skipping the scheduled stops. The average speed of the pods is 60 kmph.
The Punjab and Haryana governments had, in the past, announced a roll out of pod taxis in Amritsar and Gurgaon, but these never came to fruition. According to estimates prepared by the NHAI, while building a kilometre of Metro costs at least Rs 250 crore and of monorail Rs 200 crore.
The report also said that, as per a spokesperson of NHAI , The Metrino system can be built with just Rs 70 crore. It's lighter as well. The NHAI will roll out the project soon. We have set a target of a year. Subsequently, it will be extended to Dhaula Kuan and Manesar on each side