Bollywood believes in one theory, and that is 'one actor with many characters'. Looking glamorous is not a big deal for them but, transforming into a new character is a difficult task altogether.
These characters not only need a lot of research, in order to prepare for their characters in films, but also learn new things to do proper justice to their roles.
Be it fighting, dancing, singing, playing a guitar or learning a whole new language, the actors are ready for everything.
NewsMobile brings you some of the finest actors who learned and mastered a new language for their character in a film.
Aamir Khan
Mr Perfectionist is one of those actors who brings out his heart while acting. He works really hard to bring out the best of best in his roles. He has always left us amazed with his outstanding performance, and he did it yet again.
In PK, we saw Aamir speaking Bhojpuri and that was sounding so perfect and he did a commendable job which was appreciated from one and all.
 
Anushka Sharma and Ranveer Singh
They are one of those young actors who can do anything in order to get into their roles. We saw Ranveer as Bittoo and Anushka as Shruti ace the typical Delhites accent in Band Bajaa Baraat.
Their typical Delhi accent hit the right chord with their bold attitude and sweet spicy friendship was worth appreciating. Viewers just loved the duos chemistry in the film.
 
Irrfan Khan
Irrfan, who is one of the most versatile actors in the industry, has not only wooed his Indian audiences but has also become a household name in Hollywood industry. 
Irrfan's perfect Bihari accent in 'Paan Singh Tomar' was just mind blowing. His accent and his body language did justice to his roles. In the film, Irrfan played the role of a baaghu of Chambal Valley, Paan Singh Tomar, an athlete turned dacoit. He nailed it like always.
 
Kangana Ranaut
Kangana, who is riding high after her back- to- back success in Queen and Tanu Weds Manu Returns, is not only a great actor but is versatile in her own way. 
In the film, Kangana played double role – Tanu and Kusum. For her second character, she underwent rigorous training for mastering the Haryanvi accent, which acted as an icing in her role. The actress played the role of a smart tomboy girl.
 
Priyanka Chopra
Bollywood's exceptionally talented star Priyanka Chopra learned Telugu so she can do justice to her role in the film Thoofan. It was an adaption of south film Zanjeer and she definitely lived up to everyone's expectation.
 
Deepika Padukone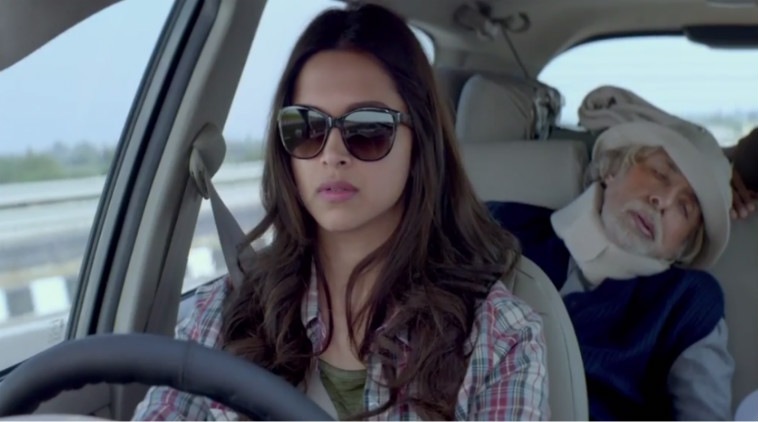 Deepika, who got rave reviews for her acting in recently released 'Piku', is one of the most gorgeous, as well as, talented actresses of Bollywood. Deepika portrayed a new character in her recently released flick 'Piku' where she mastered the Bengali language. In the film, she did a commendable job and she got a lot of appreciation for that too.
Well, that was not the end. We witnessed the actor opting for a complete new avatar in Rohit Shetty's Chennai Express, as she portrayed an image of a Tamilian girl.
 
Dhanush
Dhanush, who is a household name in the South, always longed for Bollywood fame, and to achieve this goal, the actor worked really hard. Dhanush stunned everyone with his power-packed performance in Ranjhanna.
The Tamil actor did not know a word in Hindi before he signed the film and took lessons so that he could dub for the movie himself. Â 
For the actor, it was not the language (Hindi) that was difficult but the culture. Dhanush revealed he first mastered the culture and the language came automatically.