You know how sacrosanct a break in the film industry is. Many come and go, many struggle but go back rejected, but these people get it on a silver platter. We're talking about star kids, who sometimes even have the privilege of choosing which director they want as their launchpad. While some do well for themselves, there are others who abuse this golden opportunity. Newsmobile brings to you some of these gems.
Uday Chopra: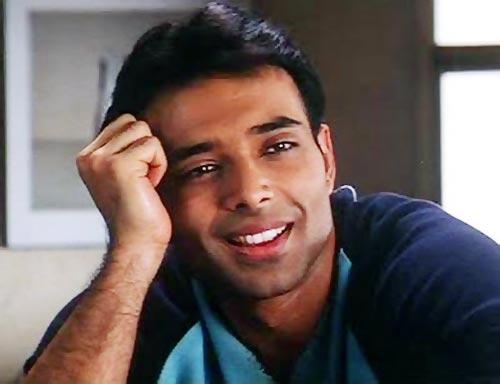 Whenever, we talk about flop kids, Uday Chopra is the name which immediately pops up in our mind. Never mind that he's the son of Yash Raj Chopra and brother of the successful producer Aditya Chopra.
Bollywood and Uday's fans (if any) are not at all impressed by the actor's skills. Playing second fiddle in doomed movies, this guy has to top the list.
 
Tanisha Mukherjee:
Having a family full of stars and superstars, including grandmother  Shobhna Samarth, mother Tanuja, sister Kajoland relatives like Kishore Kumar, Ashok Kumar etc, Tanisha never did justice to her lineage. 
Unlike her relatives Tanisha could not make a place in audience's hearts. While Kajol has a super successful career and is happily married to Superstar Ajay Devgun, Tanisha  was  said to be dating her co actor Uday Chopra earlier. Some star kids are just not meant for the limelight!
 
Soha Ali Khan:
Soha Ali Khan is the daughter of legendary cricketer Mansoor Pataudi and famous actress Sharmila Tagore.
Her brother is the young Nawab of Pataudi, Saif Ali Khan and she has Kareena Kapoor for a sister in law. But other than Rang De Basanti and Saheb and Biwi Aur Gangster Return, none of her films could impress the audience. Yet she keeps trying! Well let's wish her best of luck as she looks more promising than anyone this list.
 
Zayed Khan: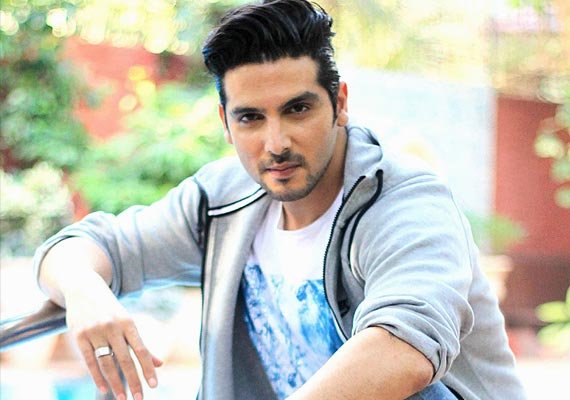 Even after repeated attempts Sanjay Khan's son failed to impress people for a long time with his skills. He came into limelight after he played Shahrukh Khan's brother in Main Hoon Na. He was last seen in Tezz along with Ajay Devgn which released in 2012 and had flopped miserably. 
 
Fardeen Khan:
Fardeen may have inherited the style from his Super Stylish father Feroz Khan but unlike the former, Fardeen has really poor acting skills which have made him a flop in Bollywood! 
He is the first cousin of Zayed Khan and like his brother even he hasn't appeared on the silver screen since a long time. He was last seen in Dulha Mil Gaya along with SRK which released in 2010  and failed miserably. Like brothers we must say!
 
Sikander Kher: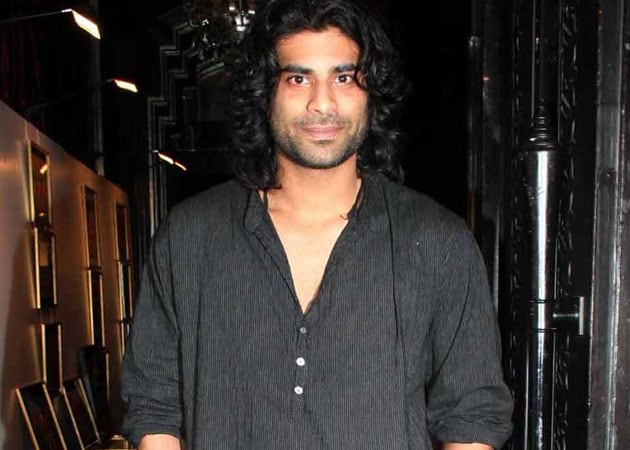 Sikander Kher failed to achieve success like his parents Kirron Kher and Anupam Kher (step father). While both have been successful theatre and film actors Sikander is still working hard to make his place in Bollywood.
 
Esha Deol:
Is it really difficult to get into Bollywood if you are the daughter of 'Dreamgirl' Hema Malini and 'Jat Yamla Pagla Deewana' Dharmendra? After delivering flops simultaneously, Esha decided to go away from the industry and judge Roadies to inspire youngsters. Eh? Like Seriously!?
 
Bobby Deol:
Bobby, is another progeny of Dharmendra. Bobby seemed to be promising in the start of his career and some of his films were super hits but his career graph went south as the years passed by, and today, he is only seen in Yamla Pagla Deewana and its sequels.
 
Tusshar Kapoor:
Son of Superstar Jeetendra and sibling of the super successful producer Ekta Kapoor, Tusshar  has not been able to win the hearts of many. He tried a lot to act but now he is only seen in his sister's home production and playing a mute guy in Golmaal Series.