It's the era of selfie-mania, so much that the work selfie made its way into the dictionary. And who said it's the fancy of people clad in the suits and boots? It's now making its presence felt in the rural areas too!
The recent selfie contest that was organised by gram panchayat in Haryana's Bibipur village on June 9, where parents were asked to send a selfie clicked with their daughters to the village sarpanch Sunil Jaglan has been a roaring success.  
Three winners were chosen among 794 entries. The cake was taken by Amit from Kurukshetra, who had sent a selfie with his wife and daughter Vanshika. Bhup Singh, a resident of Jind clicked a selfie with his two daughters — Tanya and Sara. Another winner was Amar Dagar from Delhi whose selfie with his daughter, Palak Dagar, and the winners were awarded Rs 2,100, a trophy and a certificate each.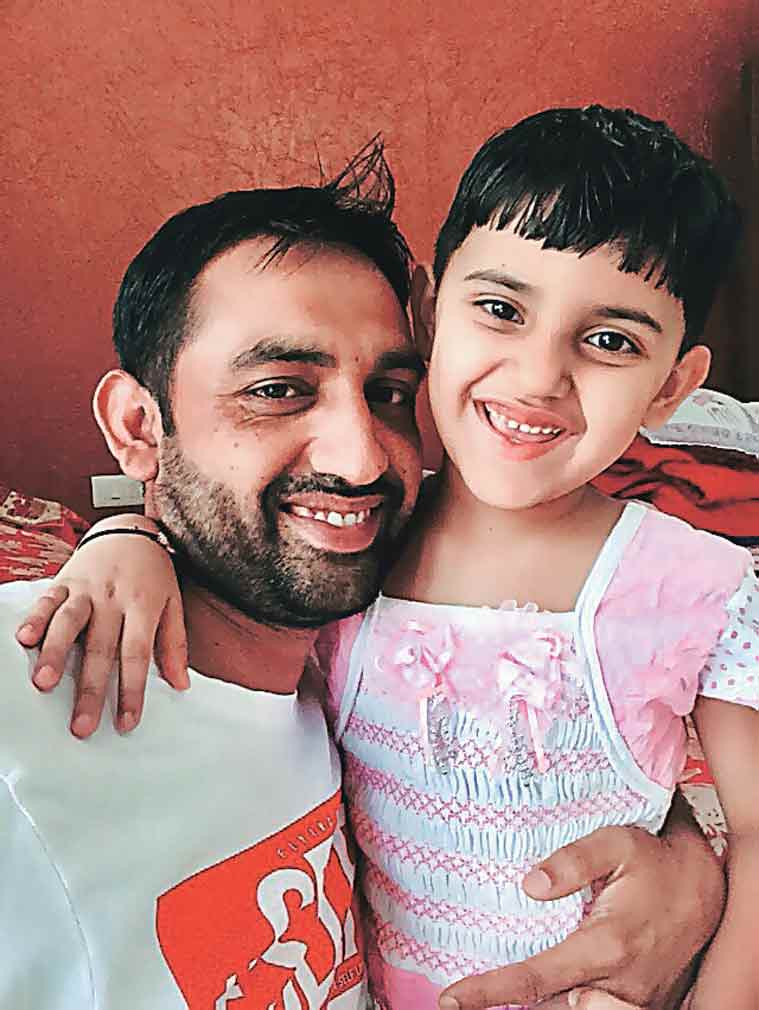 Sarpanch Sunil Jaglan said: "It was a tough task selecting the winning selfies. The count of selfies kept increasing by the day, and by the end 794 entries were received. Some of these were from other states including Gujarat, MP and UP. There was an encouraging response from Delhi. I even got calls from people who did not have daughters expressing regret that they cannot participate."
Due to the massive response, the gram panchayat, which had earlier planned to give just one award, decided to choose three winners altogether.
Apart from this, 15 consolation prizes were also given. Amit, one of the winners, said: "It was nice to see that such an initiative has been taken for daughters. My daughter is five years old. I want to give her the best of education."