New Delhi: Each era of football has its defining football stars. While the 1960's and 1970's were completely dominated by players like Pele, Maradona, George Best and so on, the current era of football mostly revolves around the attacking players of two rival clubs. 
The famous rivalry between Cristiano Ronaldo and Lionel Messi has been prevalent over the world for the past 7 years. But what happens when these two players are no longer the focus point? 
Here are some highly prolific young footballers that could ideally define the era to come.
 
Eden Hazard (Age: 24, Position: Left Wing)
The 24 year-old Belgian international joined Chelsea from Lille in 2012 and has been an absolute hit at his club through the years. The English Champions of 2015 were given a massive boost by Hazard's form during the season bagging 19 goals in total and 14 in the Premier League. He was named their player of the season.
 
Paul Pogba (Age: 22, Position: Central Midfield)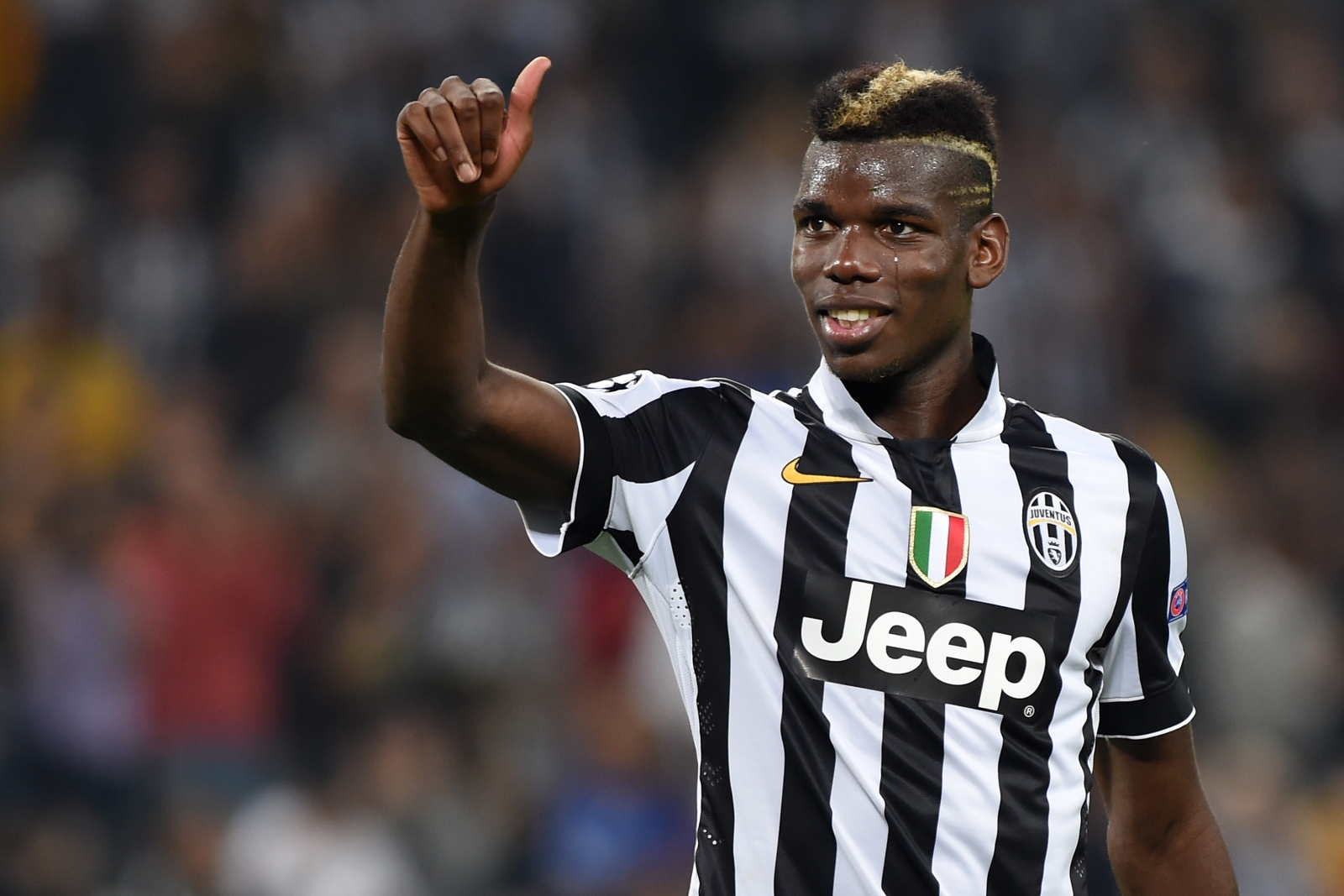 The French star has been an integral part of the Juventus team ever since he joined. He's known for the magnificent goals he scores and creates showing strength and sublime skill on the ball. He played for France in the 2014 World Cup and was arguably their best player after Karim Benzema.
 
David De Gea ( Age: 24, Position: Goalkeeper)
Manchester United have a history of exceptional goalkeepers and David De Gea certainly lives up to it. He came to United as a young and inexperienced goal keeper but over the past 3 years he has become their best player. He has won United's best Player award two seasons in a row (2013-14 season and 2014-15 season) and is now one of the best goalkeepers in the world.
 
Neymar Jr. (Age: 23, Position: Forward)
The Brazilian has certainly impressed after his movie to Barcelona. He's been absolutely phenomenal for his club and country scoring 4 goals in the World Cup and 37 goals in the 2014-2015 season for his club. His exceptional dribbling combined with his finishing makes him a very dangerous player to play against.
 
Mario Gotze (Age: 22, Position: Attacking Midfielder)
Mario Gotze, the boy who scored the winning goal for Germany in the 2014 World Cup final and is now one of the best young footballers in the world. The German player has become a regular player for his club Bayern Munchen scoring 9 goals and getting 2 assists in the 2014-2015 season.
 
James Rodriguez (Age: 23, Position: Attacking Midfielder)
The Columbian attracted a lot of attention from major clubs after his show in the 2014 World Cup since he won the Golden Boot. One of such clubs was Real Madrid. After his big money transfer to the club, James has lived up to the burden of the price tag scoring 24 goals and getting 20 assists in his first season. Although Real did not win the La Lagia, James was still a valuable addition to the team.
 
Thomas Muller (Age: 25, Position: Forward)
Thomas Muller is famously known for his goals in the past two World Cups. He was named Best Young Player in the 2010 World Cup (scoring 5, assisting 3) and then scored 5 goals in the 2014 World Cup as well. He scored 21 goals for his club (Bayern Munchen) in the 2014-205 season.
 
Thibaut Courtois (Age: 23, Position: Goalkeeper)
The big Belgian spent most of his career on loan to Athletico Madrid and came back to Chelsea just this season. In his first season at Chelsea he proved that he deserves to be the No.1 at such a big club. He had the most amount of clean sheets in the season and is probably the best goal keeper in the world right now.
 
Kevin De Bruyne (Age: 23, Position: Attacking Midfielder)
Although Kevin was sensational during his time at Chelsea, he was sold to Wolfsburg. After his move he has become a regular starter playing almost all of the Wolfsburg games. He scored 15 goals and got 26 assists in the 2014-2015 season and scored 4 goals for his national side (Belgium) in the 2014 World Cup helping them to the quarter finals of the tournament.
 
Memphis Depay (Age: 21, Position: Forward/Left Wing)
Depay was recognized as a talent during the 2014 World Cup; scoring two goals for his country (Netherlands) to win them many important games (example: against Costa Rica) at the age of just 20. After which he continued to have his best season (2014-2015) with PSV where he was awarded Top Goal Scorer of the Dutch League (21 goals), helping PSV inevitably win the league.
 
(The author is a student of The Shri Ram School, Aravali and is a Newsmobile Mobile Journalist)