New Delhi: It seems the Dubsmash fever has caught players after doing its round on celebrities.
This time India's tennis star Saina Nehwal was seen dubbing famous dialogues from Bollywood flicks.
Saina along with teammate Akshay was seen mimicking dialogue from Aamir Khan and Salman Khan-starrer Andaz Apna Apna.
The duo teamed up to imitate the popular climax scene, Teja Main Hoon, Mark Idhar Hai (I am Teja as the mark is here), where Paresh Rawal is seen in double role.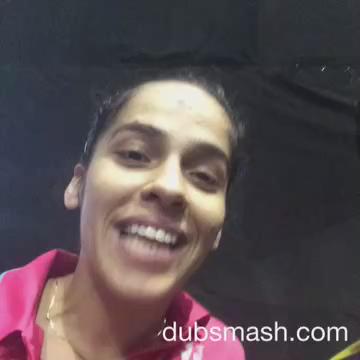 The fun doesn't end there as the duo is also seen enacting a scene from Hera Pheri, which stars Akshay Kumar, Suniel Shetty and Paresh Rawal.
Days after Saina's challenge in Australian Super Series ended, the Dubsmash videos come as a refreshing change.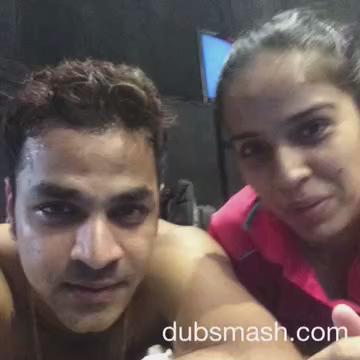 The third Dubsmash video sees the duo take the fun to a whole new level where Saina is seen slapping her counterpart (all in fun) where they dubbed a scene from Hera Pheri again.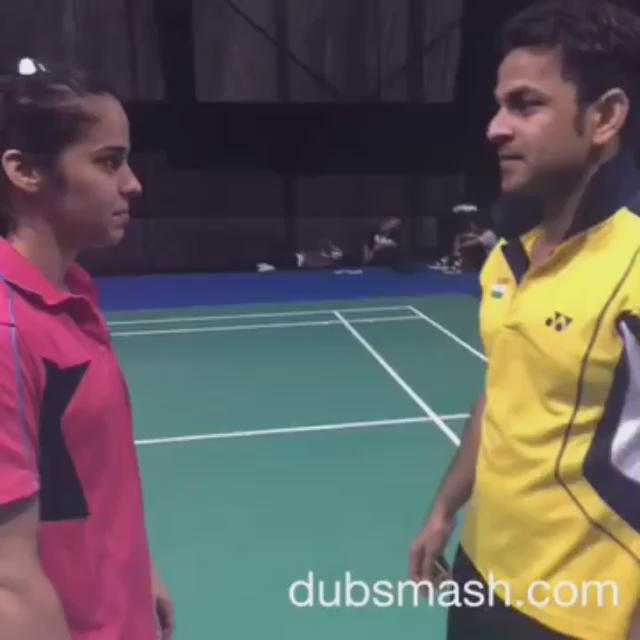 Bollywood superstars such as Alia Bhatt, Sonakshi Sinha, Ranveer Singh, Javed Jaffery, Lisa Ray, and Salman Khan have all shared their Dubsmash videos in the past.  (Read more: Take cover! Dubsmash fever is here!)
What are you waiting for? Go, smash it!