Most Indian weddings are an elaborate affair. On this, once in a lifetime day people are willing to spend at least a couple of years worth of salary.
But one does not necessarily have to splurge to get the best wedding venues. To make the best of your big day, a lot of options can be worked out to cut costs, and enjoy a destination wedding. So here we present a list on the best wedding venues in India. The best venues actually depends upon the personal taste for individuals, so here are the options:
Goa:
From the smallest church to the largest beaches, Goa can be the best destination for your D-day. Swaying palms, white sands and sparkling waters are some elements that attract large number of people to begin their married life from the Goa's shores.  With all rituals being held next to the rising waves and the beautiful sunset, nothing can be more splendid and breathtaking then getting married here.
Udaipur:
A royal day king-queen way is what can be rightly expected if Udaipur is on the list of destinations for your wedding. The Udaipur Palace is quite a famous hotel that offers one of the most expensive and grand locations for a wedding. There are several other options offered by this city of culture and palaces
Alleppey (Kerala):
Alleppey offers an alluring destination to get in bond with your loved one for life. The destination has to be chosen to keep the guest list really close and personal. The serene backwaters of Alleppey makes the day worth living every moment, but make sure to not drag a noisy party along.
 
Jaipur:
The search for a unique royal wedding destination ends here. Palaces in Jaipur offer medieval, rustic parts ideal for outdoor garden settings making it a great palatial royal wedding. Also the interiors are ideal for an absolute regal experience on the D-Day.
Agra: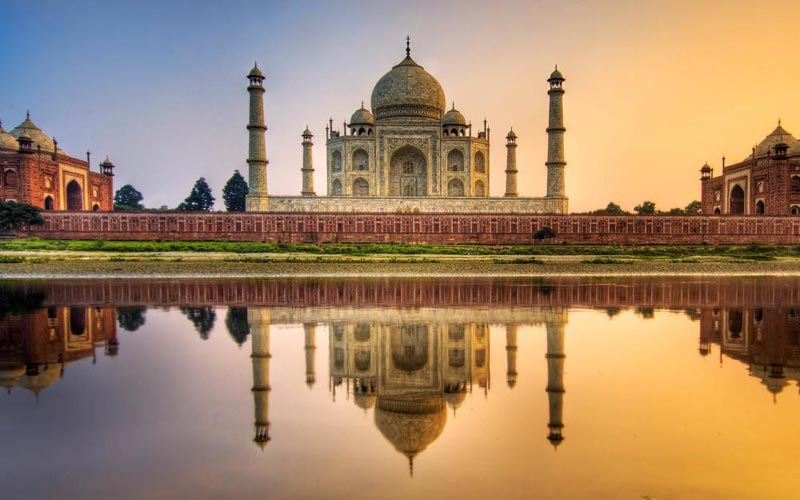 The epitome of love, the Taj Mahal, offers many exclusive sites for the couples to celebrate their biggest day in its vicinity. There are many big hotels and resorts overlooking the Taj in Agra. The historical city can give a memorable wedding experience for the undying and passionate love.
 
Sainik Farms: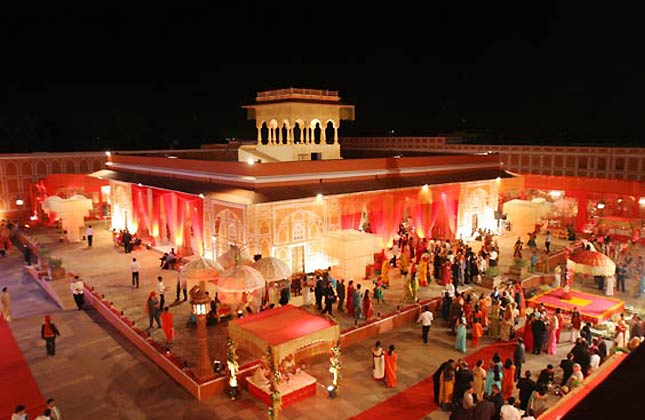 Wedding at the posh area in the capital of India is worth an experience. To enjoy the best of luxury and the best of all the arrangements to be available for the guests on the wedding day, these farms have the best to gleam up your wedding day.
Hyderabad:Â  2000 feet above Hyderabad, a magical experience beyond words is what Falaknuma Palace offers. Retrace the steps of Nizams, European royalty, enchanting Begums, distinguished Heads of State and walk the walk of Kings and kings to make your D-Day special at this Palace in the sky.
 
Andaman Nicobar Islands: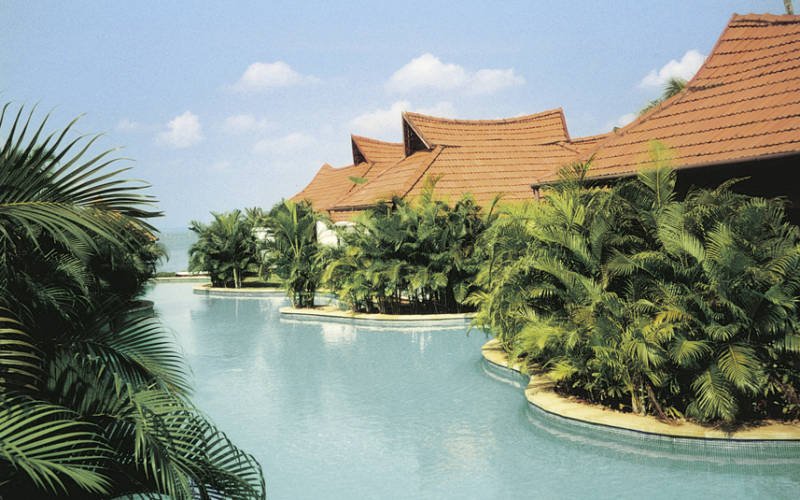 Havelock Islands, one of the biggest and best islands in Andaman offer white sand beaches to get married on. There is no dearth of private resorts that can act as Indian wedding venues. Wedding at these Islands would be an exclusive affair with own little paradise away from home, daily routines and humdrum of everyday life.
 
Mumbai:
Mumbai has a scarcity of land. However, it has huge expanses of water. Small cruise liners that leave from Gateway of India host wedding that serve as cozy wedding venues. Cruise liners will be an awesome experience for the wedding ass all gatherings will be surrounded by gushing waves.
 
Jaisalmer:Â 
A royal Rajasthani wedding, that makes for just as rich in history as it is in splendour. Places in the city such as the Suryagarh palace, that "draw back to the grandeur of the Rajputana in its heyday- when a hardy people established a citadel in the heart of the waterless Thar Desert" or the Fort Rijhwada helps to "rediscover and restore the art and craft of yore" make the city a perfect backdrop for the perfect occasion.