Kolkata: No other cricket event in the whole world brings as much oomph and panache to the sport as the IPL does. The T20 tournament brings together the superstars of the game in an epic festival of club cricket at its best.
There were songs, there was drama and there were singers in the IPL 8 opening ceremony. The 2015 Indian Premier League proved officially kicked off with a star-studded opening ceremony at the Salt Lake Stadium declaring the tournament officially open.
Bollywood stars Anushka Sharma, Hrithik Roshan, Farhan Akhtar and Shahid Kapoor rocked the ceremony with their sizzling performances.
Opening the show was 'Haider' star Shahid Kapoor who enthralled the audience with his moves. 
Next to sizzle was Bollywood diva Anushka Sharma. As her name was announced the entire stadium started cheering "Virat Virat". However, the cameraman was smart enough to pan the camera to Kohli who was seemed smiling.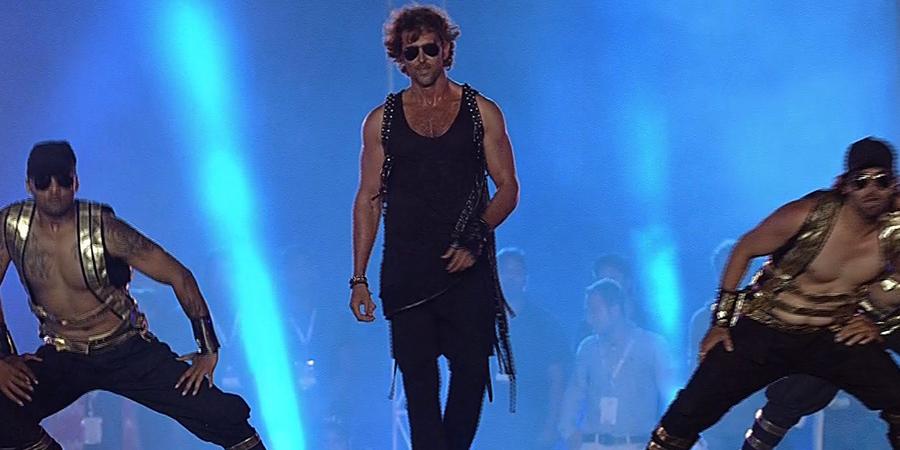 Hrithik, too, showed his 'out of the world' dance skills on the song 'Ik Pal Ka Jeena' from his debut film 'Kaho Na Pyaar Hai'. Hrithik ended his performance with a 'Dhoom Macha Ley' performance, that went down as the performance of the night.
Bollywood's rockstar, the multi-talented Farhan Akhtar also entertained the audience with several songs from his superhit movie Rock On!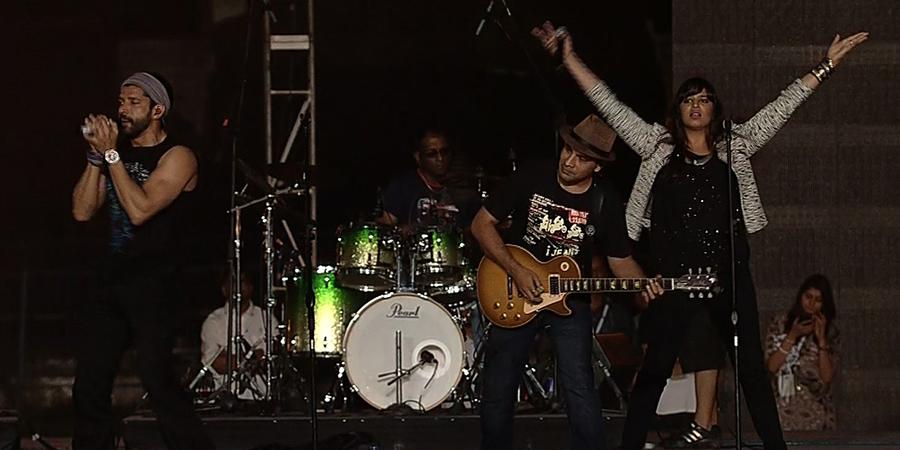 The stadium erupted in celebrations even though thundershowers led to an hour-and-a-half delay. The rain clearly failed to dampen the spirits of the nearly 15,000 patiently waiting cricket fans.
The crowd went gaga as local hero Sourav Ganguly was shown on the big screen. The camera was once again back to Saif before crowd started cheering "Dada, Dada" but he was once again shown on the screen and waved towards the crowd.
As the audience waited for the star performers to fire up the show, captains of the seven of the eight teams took the Marylebone Cricket Club (MCC) Spirit of Cricket pledge by signing a bat.
Sunrisers Hyderabad captain David Warner was not present, and his teammate Shikhar Dhawan stepped in to sign the bat on behalf of the Australian.