Not just terrible clothes but sometimes even bad hairstyles can put you in shock. Even top Bollywood stars got dragged into sporting some weird hairstyles for their characters in the movies.
After watching the film, you must have at least once felt that because of that extra ordinary hairstyle, you won't be watching it again.
Some of these hairstyles would really make you laugh, while some of them would make you frustrated and leave you with no option but watch them as it is the part of the movie.
But luckily, the hairstyles vanished as rapidly as the films.
NewsMobile brings you a list of some of the hilarious hairstyles of celebrities.
 
Salman Khan
Salman's look in Tere Naam was too funny to resist. The long hair was partitioned from middle. Still the hairstyle became popular for every college going boy.  The film was released in 2003 and was a blockbuster.
 
Saif Ali Khan
Saif Ali Khan in Go Goa Gone which released in 2013, took a blonde hair colour look who was horrifying and hilarious at the same time. The film was a complete flop.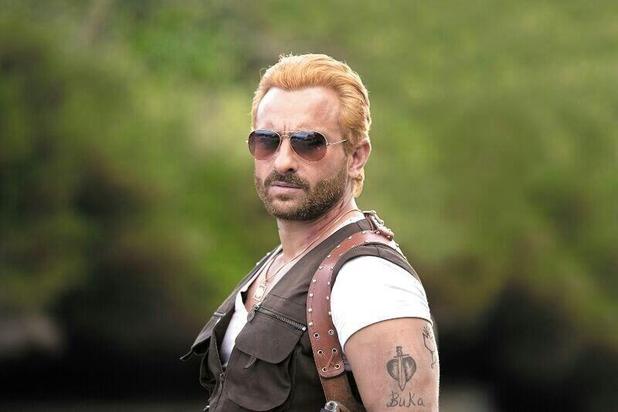 Kangana Ranaut
Kangana's hairstyle in Tanu Weds Manu movie looked weird. The uneven short crop hair looks like the actress was not made to do any hairdo. The movie was released in 2011 and it was a big commercial hit.
 
Akshay Kumar
Akshay's retro look in Action Replay was really funny. The actor looked extremely shabby with his retro hairdo and colourful combination of clothes. The movie was released in 2010 though it was a commercial failure.
 
Ranveer Singh
Ranveer who played a cameo role in Finding Fanny was one of the disastrous hairstyles one could ever come across. The actor looked funny in 70s hairstyle and over grown French beard. The movie was released in 2014 but could not live up to its hype at the BO.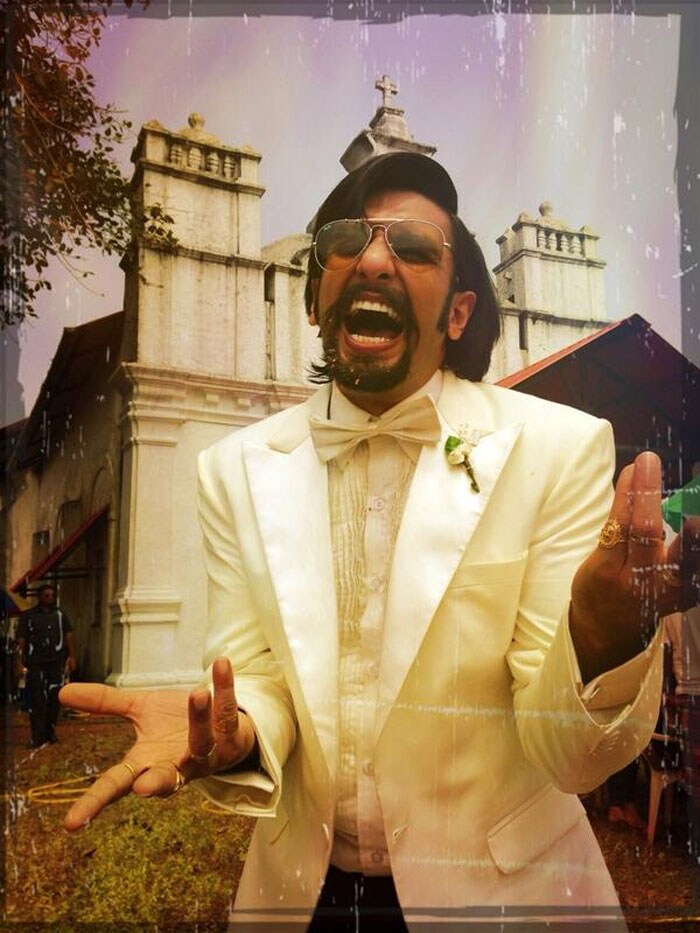 Ajay Devgn:
Ajay's hairstyle in Golmaal 3 was one the weirdest thing one could ever experiment.  His tough looks with great physique didn't match with his short haircut, which actually made him look funny. The movie was released in 2010 but was a big failure.
 
Vidya Balan:
Vidya in Kismat Konnection looked shabby with her cropped hairdo. As we all know that Balan is quite bulky and so those chopped haircut could not match her personality. She looked quite funny throughout the film. The movie was released in 2008 and made average earnings at the BO.