Have you ever wondered what happened at the same moment, same day in history? 
We give you a glimpse into the past which will explain what makes the world that it is today.
After all, you never know where you are going till you know where you have been.
 
 
 
 
 
 
 
Jan 19, 1978 – The last Volkswagen Beetle made in Germany leaves VW's plant in Emden. Beetle production in Latin America continues until 2003.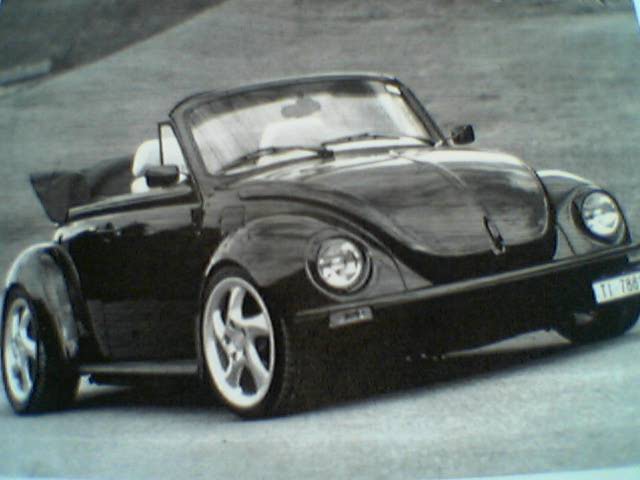 Jan 20, 1972 – Pakistan launched its Nuclear weapons program few weeks after its defeat in Bangladesh Liberation War and Indo-Pakistani War of 1971.
 
Jan 21, 1981 – Production of the iconic DeLorean DMC-12 sports car begins in Dunmurry, Northern Ireland.
 
Jan 22, 2006 – Kobe Bryant of the Los Angeles Lakers scores 81 points in an NBA game versus the Toronto Raptors, the second highest total in NBA history.
 
Jan 23, 1973 – A volcanic eruption devastates Heimaey in the Vestmannaeyjar chain of islands off the south coast of Iceland.
 
Jan 24, 1984 – The first Apple Macintosh goes on sale.
 
Jan 25, 1881 – Thomas Edison and Alexander Graham Bell form the Oriental Telephone Company.