Dabboo Ratnani has over the years become a household name because of his talent of capturing Bollywood superstars in avatars no-one has seen them before.
In a career spanning 20 years, Ratnani has risen through the ranks to become one of the prominent portrait and celebrity photographers who helped create the trend of collectible celebrity calendars, based on the fashion oriented Pirelli Calendar.
Maintaining the tradition of launching his annual celebrity calendar, Ratnani is all set to unveil the 2015 edition of his calendar.
And like every year, the superstars of Bollywood – Shah Rukh Khan, Hrithik Roshan, Akshay Kumar are part of the popular celebrity calendar.
NewsMobile has pictures of Priyanka Chopra, Kajol and Bipasha Basu in never-seen-before avatars as captured by Ratnani.
SRK with his physique that he acquired for Happy New Year is on display.
A vintage grained close-up of Kajol; Akshay Kumar in an over-grown stubble on a tricycle, Hrithik at his coolest, an inimitable Priyanka Chopra and a stunning Bipasha Basu in a two-piece bikini are some of the pictures that will feature in the calendar.
Photos of Salman Khan, Deepika Padukone, Amitabh Bachchan , Katrina Kaif, Alia Bhatt, Ranbir Kapoor and Shraddha Kapoor will be added soon.
While some of the pictures from the Dabboo Ratnani 2015 Calendar have been shared online, looking at the teaser video, we feel these hunks and beauties are hotter behind-the-scenes than on the printed, photo-shopped calendar.
Ranbir Kapoor and Aishwarya Rai Bachchan are also part of the calendar but don't feature in the calendar teaser's video.
1. Shah Rukh Khan
 
2. Priyanka Chopra
 
3. Parineeti Chopra
 
4. Hrithik Roshan
 
5. Kajol
 
6. Akshay Kumar
 
7. Jacqueline Fernandez
 
 
8. Arjun Rampal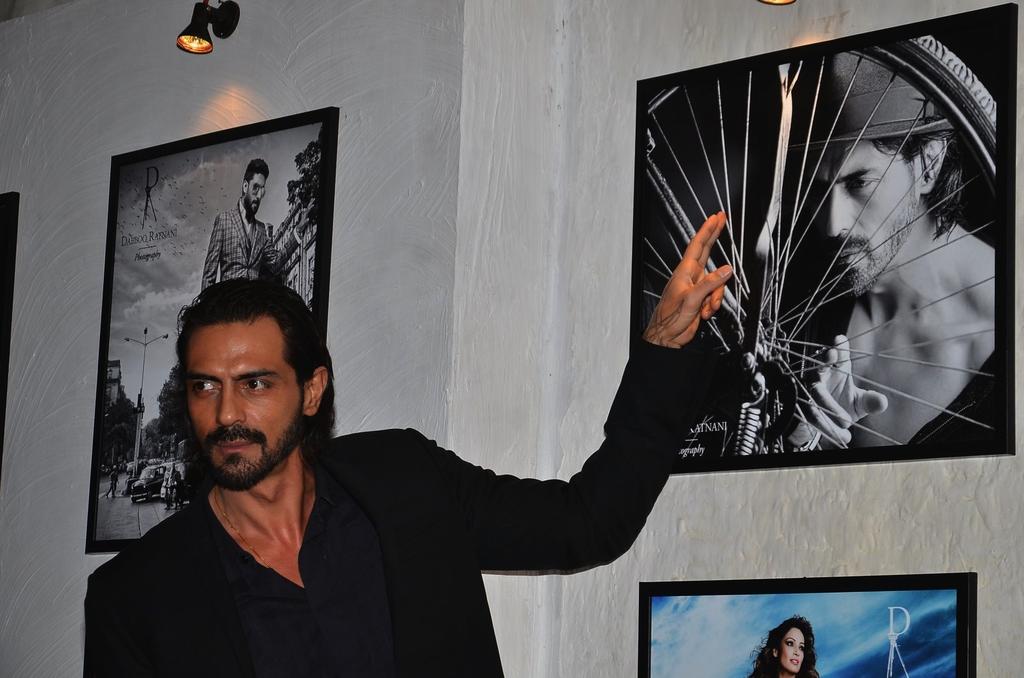 9. Bipasha Basu
 
10. Alia Bhatt