Have you ever wondered what happened at the same moment, same day in history? 
We give you a glimpse into the past which will explain what makes the world that it is today.
After all, you never know where you are going till you know where you have been.
 
 
 
 
Jan 2, 1871 – Amadeus I becomes King of Spain.
 
Jan 2, 1955 – Panamanian president José Antonio Remón Cantera is assassinated.
 
Jan 2, 2004 – Stardust successfully flies past Comet Wild 2, collecting samples that are returned to Earth.
 
Jan 3, 1962 – Pope John XXIII excommunicates Fidel Castro.
 
Jan 3, 1993 – In Moscow, Russia, George Bush and Boris Yeltsin sign the second Strategic Arms Reduction Treaty (START).
 
Jan 3, 2004 – Flash Airlines Flight 604 crashes into the Red Sea, resulting in 148 deaths, making it the deadliest aviation accident in Egyptian history.
 
Jan 4, 1958 – Sputnik 1 falls to Earth from orbit.
 
Jan 4, 1970 – A magnitude 7.7 earthquake strikes Tonghai County, China, killing at least 15,000 people.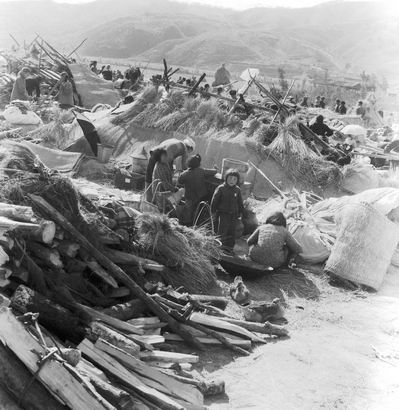 Jan 4, 2010 – Burj Khalifa, the world's tallest building, is officially opened.