New Delhi organised its ninth annual 'Queer Pride Parade' on Sunday, November 27. The parade was organised in solidarity with the 'LGBTQIA' community to make a united call for gender equality.
The march was called by the Delhi Queer Pride Committee and saw hundreds of people coming together, draped in rainbow colours, asking for a homophobia-free society.  some of the most stunning pictures from the event.
Check out some of the most stunning pictures from the even

 Also Read: Khalistani militant outfit chief arrested in Delhi
 Also Read: World's Top-10 Airport Lounges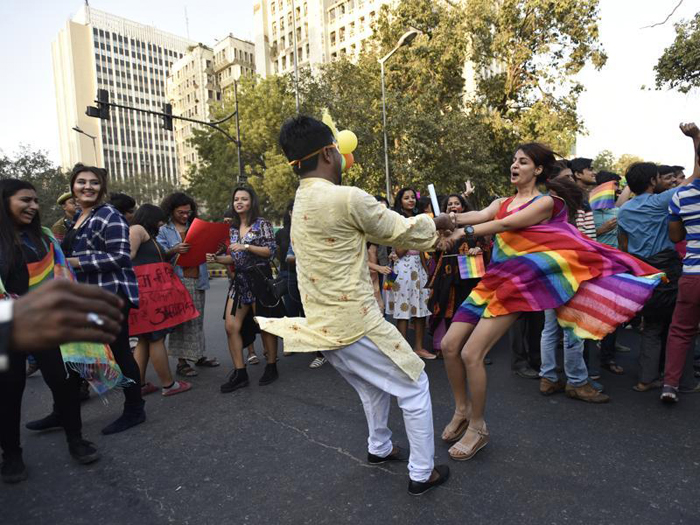 Also Read: Domino's Japan is trying to train Reindeer to deliver Pizzas
Also Read: Winter Session LIVE updates: Ruckus in Parliament over Demonetisation 
Events like these raise hopes for a more open and inclusive society.  Hats Off !!
Also Read: Yami Gautam glows as she turns 27