Sue Moseley's Instagram account has been disabled because Instagram confused her cake picture with boobs.
This woman posted a delicious picture of a baked cake on her IG account only to have Instagram's security police jump into action and disable her account.
Instagram's blocked accounts have often generated controversy, be it their intolerance for period blood or stains.
The lines between what is explicit and what is not, are rather blurred. Objectified female bodies and their parts are fine but period blood stains are not and in this case it was the picture of a cake which looked like female breasts to IG.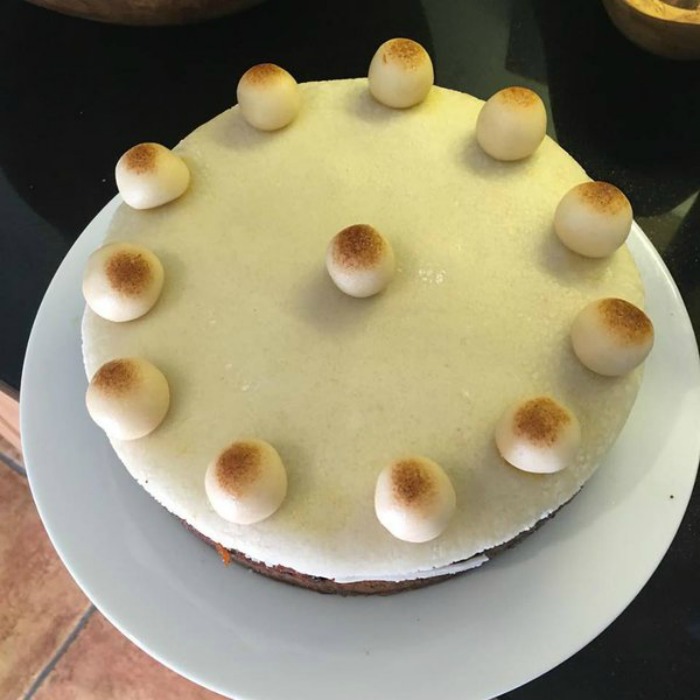 This British mom posted a photo of the simnel cake baked by her daughter and received an "Error" notification from Instagram saying that her account had been disabled for violating their terms.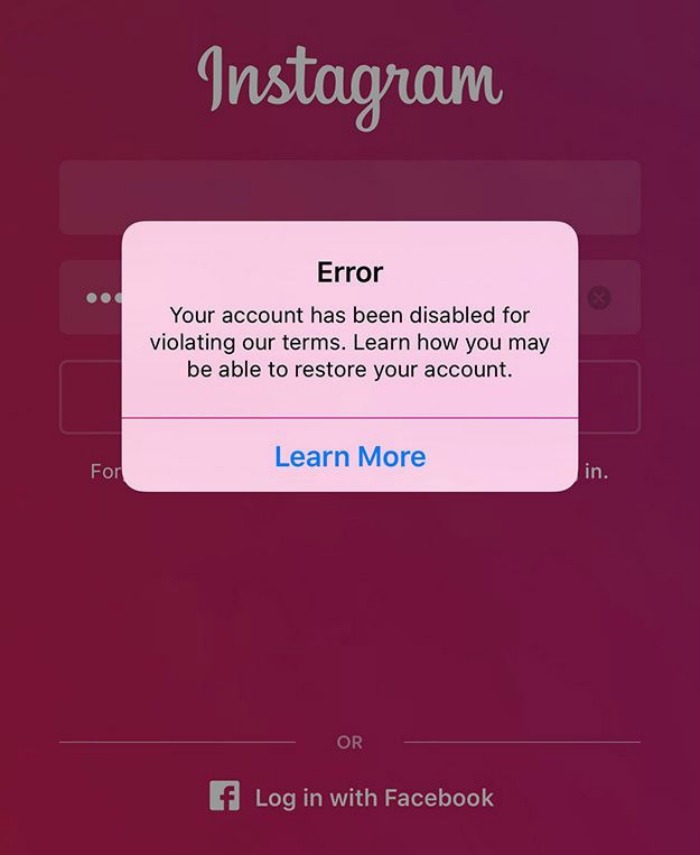 Sue's daughter, Fiona Moseley shared her exasperation on Twitter, following the very unbelievable suspension of her mother's Instagram account.
"IT'S NOT A BOOB", wrote Fiona.
My Mum's @instagram account was deactivated for posting this Easter Simnel cake. IT'S NOT A BOOB. #BoobGate pic.twitter.com/f9TXJd7lDC

— Fiona Moseley (@fionamoseley) April 4, 2016
Only Instagram would be able to distinctly define their guidelines of determining explicit content. And of course man nipples are fine but female breasts are explicit.
ALSO READ: Google autonomous car project teams with FiatChrysler
Although Instagram apologised to the user and even restored her account but sue has lost all her photos she ever posted on the platform.
Instagram might apologise but the users have taken offence.